​'No joke': Germany mulls using typewriters to combat US snooping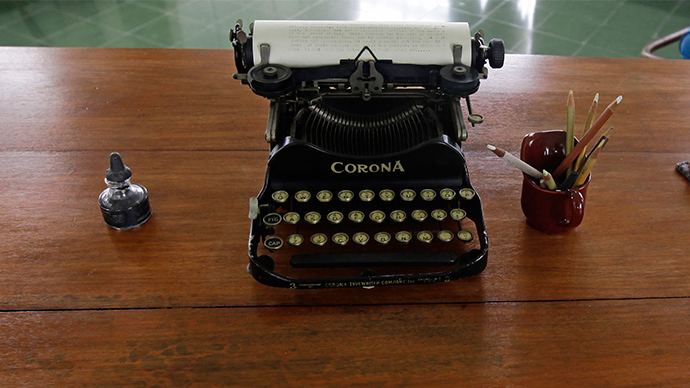 Amid the worsening Berlin-Washington spy row, German politicians are considering going back to old-fashioned manual typewriters for confidential documents to protect national secrets from American NSA spooks.
Patrick Sensburg, the chair of the German parliament's enquiry into NSA alleged spying, said committee members are considering new security measures and are seriously thinking about abandoning email and returning to old school typewriters.
"As a matter of fact, we already have [a typewriter], and it's even a non-electronic typewriter," he told the ARD Morning Show Monday.
The interviewer, apparently surprised by the idea, asked if that was really the case, The Guardian writes. "Yes, no joke", responded Sensburg of Chancellor Angela Merkel's Christian Democratic Union party.
The committee was set up to investigate the scope of surveillance uncovered by former NSA contractor Edward Snowden who revealed that the US has been eavesdropping Germans and even bugged Merkel's cell phone. The scandal led to a chill in relations between old allies, Berlin and Washington, with Merkel saying at the time that "monitoring of friends was unacceptable."
Adding to a row of embarrassing spying scandals, earlier this month Berlin announced it had discovered an alleged American spy in the Defense Ministry.
That came just days after the arrest of a German intelligence officer who worked as a double agent and passed information to the CIA about the parliament's NSA investigation.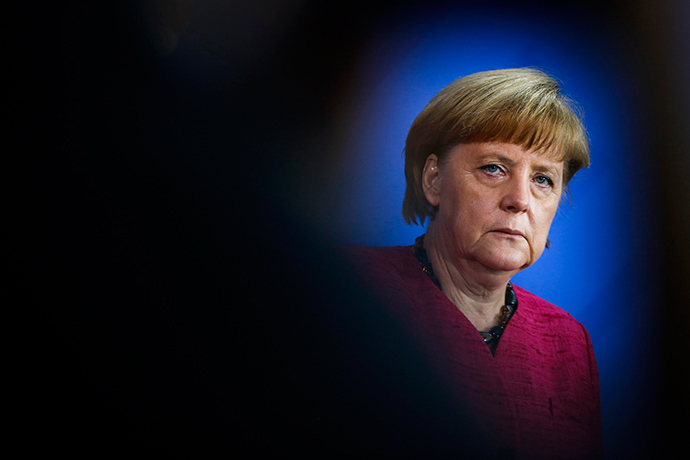 Merkel said then that if the allegations were proven correct "it would be for me a clear contradiction as to what I consider to be trusting cooperation between agencies and partners."
Germany also ordered the CIA station chief in Berlin out of the country.
"Unlike other inquiry committees, we are investigating an ongoing situation. Intelligence activities are still going on, they are happening," Sensburg told ARD broadcaster, as cited by The Independent.
"Of course we have to keep our internal communication secure, send encrypted emails, use encrypted telephones and other things, which I'm not going to say here," he added.
Meanwhile, if German politicians do decide to ditch computers in favor of typewriters, they would not be the first to come up with such an idea.
Last year, apparently in a move triggered by the Snowden leaks, the Russian Federal Guard Service (FSO) ordered typewriters capable of both Russian and Latin typeface. The FSO – which protects highest-ranking officials - was going to spend 486,000 rubles (US$14,000) to buy 20 electric portable typewriters.
You can share this story on social media: