12 days lost in Siberia: 4yo girl rescued with drone, choppers, dogs (VIDEO)
A missing four-year-old girl was rescued by Russian authorities after spending nearly two weeks wandering in Siberian forests and swamps. An unmanned aerial vehicle, helicopters, search dogs and dozens of people took part in the rescue operation.
Little Karina went missing in Russia's Yakutia Republic on July 29, but local authorities were only notified on August 3 about the missing child.

The girl's mother thought her husband had picked her up, while he was in fact fighting local fires with a brigade of firemen and there had been no communication between the two.

Before the child went missing, she was last seen heading off into the forest with her puppy.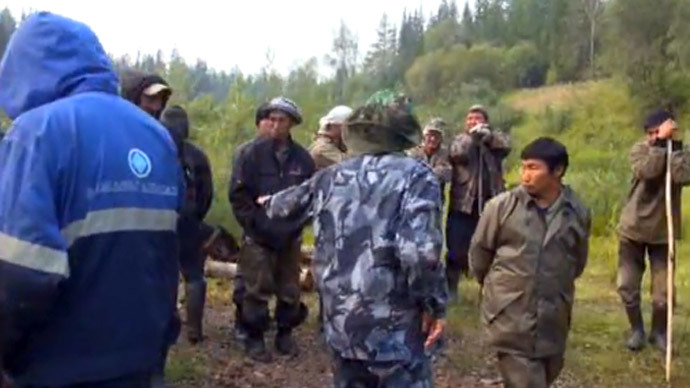 In order to cover some 30 square kilometers of thick Siberian forest and marshes, a total of 60 people and an array of technologies were involved in the search and rescue operation.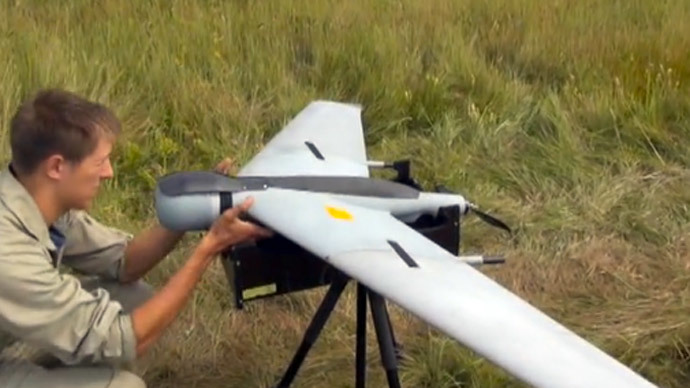 Buzzing above the forest, an unmanned aerial vehicle (or drone) surveiled the area in real time, while a helicopter crew also looked for signs of the little girl. These efforts were joined by several groups of specialists and locals, who searched the area on foot and by boat with the help of sniffer dogs.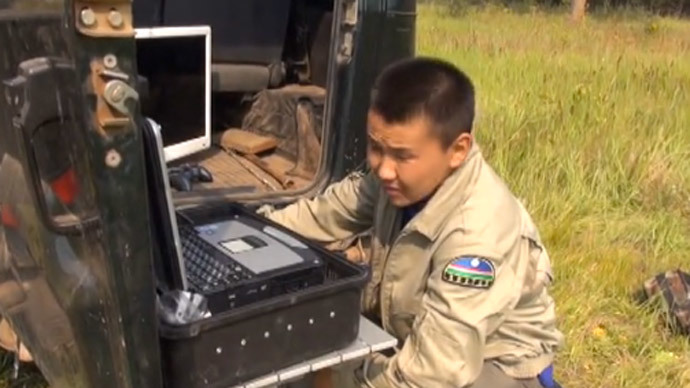 Miraculously, after days of frantic search in the taiga, the rescuers found Karina sitting in tall grass in a swampy area near a river on Saturday.

The girl was exhausted and frightened - she was hardly able to speak.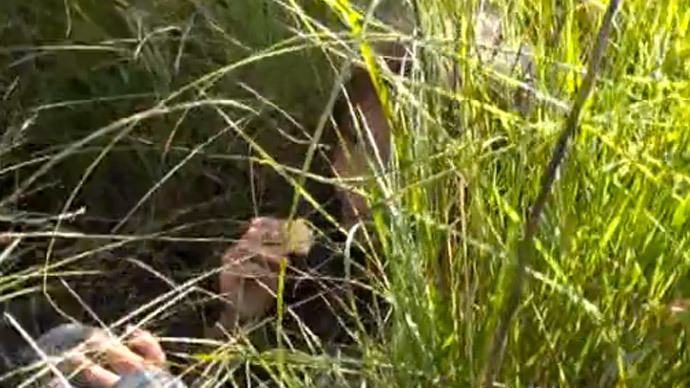 Doctors at a local hospital, where Karina was taken by helicopter, said the 4-year-old was "in a critical, but stable condition."

See footage from the rescue operation by RT's Ruptly agency who followed the dramatic search
You can share this story on social media: