'They wanted to cut our throats': Australia school bus comes under anti-Semitic attack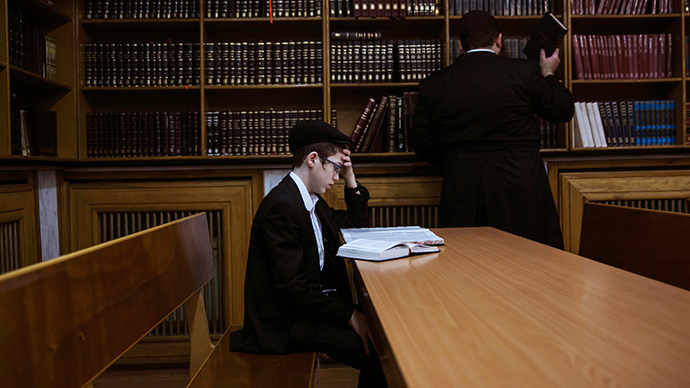 Six drunken youths shouting Nazi slogans stormed a school bus filled with Jewish children as young as five in Sydney on Wednesday. The boys threatened to cut the younger children's throats and murder everyone on board.
Some 30 children were on their way home from Mount Sinai, Moriah, and Emmanuel schools in the Bondi Beach neighborhood at 4 p.m. local time, Sydney's Daily Telegraph reported.
Jackie Blackburn, whose daughters were caught up in the incident, told the newspaper that the five to 12-year-olds had been left "traumatized" and "hysterical" by the attack, and that one of her daughters had phoned her up terrified.
"She said: 'Hey Mummy, please help us, there are eight strange men who have been let on to a school bus and they are screaming 'Heil Hitler! Kill the Jews!' they want to cut our throats,'" Blackburn said.
She then a got a call from her friend Noah Stanton who said, "Jackie it's bad, it's really bad. They were screaming 'Heil Hitler,' 'Kill the Jews,' 'Palestine must kill you Jews' – just all very bad anti-Semitic stuff."
Jackie told the Telegraph that she didn't understand why the bus driver opened the doors and let them on, as the bus is a private one which only transports children from the three Jewish schools.
#Australia and horrific antisemitic attack in Sydney. http://t.co/H56AOru3qZ

— culture lover (@ilebuda) August 6, 2014
"He wouldn't give me his name or details. He said they weren't drunk, he was justifying why he let them on, he was denying what the kids had gone through and been traumatized by," she said.
Another mother, Isabelle Stanton, whose daughter was on the bus, said she was shocked that anti-Semitism, which is on the rise in Europe, has found its way to Australia.
"I never expected something like to this happen in Australia and in Sydney. I expect it in Belgium where I'm from and where there have been anti-Semitic attacks," she said.
Isabelle's daughter, 12-year-old Noah, said the men looked drunk, couldn't walk straight, and boasted that they had just been taking drugs.
Worrying times: A shocking Anti-Semitic attack on young Jewish children in Australia today. http://t.co/4ibslvVfiQ

— Noreena Hertz (@noreenahertz) August 6, 2014
The New South Wales Jewish Board of Deputies has condemned the incident.
"We are deeply disturbed by this incident and are working with police and the state government to ensure that proper and adequate safety measures are put in place," said Vic Aldedeff, CEO of the Board of Deputies.
Anti-Semitism in Australia is relatively rare, but the southern hemisphere country has not escaped extremists from the far-right and far-left who are using the conflict between Hamas and Israel to stoke up ethnic and religious hatred.
Last month, around 5,000 Palestinian supporters took part in huge protests in Sydney, carrying banners which read: "Israel: using one holocaust to justify another since 1948" and "Netanyahu: Modern Day Hitler."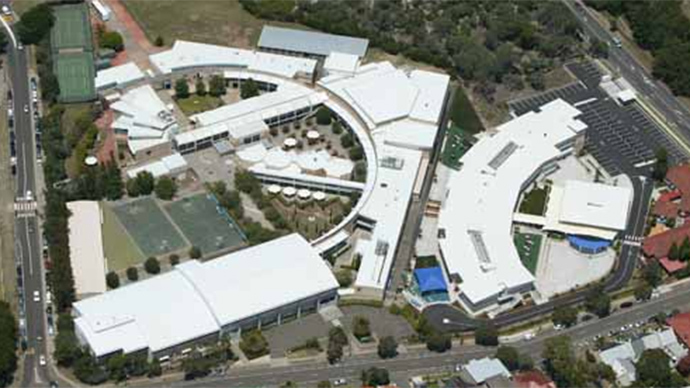 On Monday, a visiting rabbi and his assistant were approached by a group of teenagers in a shopping center in the western Australian city of Perth. Danny Mayer, who witnessed the incident, said the youths were shouting: "You are killing babies in Gaza." When Mayer got the rabbi and his assistant into his car and began filming the attackers, the teens ran away.
In a separate incident, vandals wrote the words "Zionist scum" on a Jewish school in Perth.
You can share this story on social media: