'I told you he's dead!' Chechen leader posts photo of terrorist Doku Umarov's body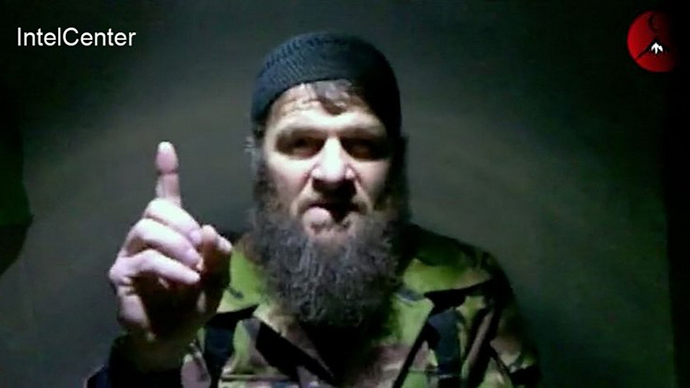 ​In an apparent move to score off sceptics who still do not believe that Russia's once most wanted terrorist Doku Umarov is dead, the head of Russia's Chechen Republic Ramzan Kadyrov has posted a photo of his body in his Instagram.
"Dear friends! I said earlier that Doku Umarov was killed during a special operation. But representatives of the various law enforcement agencies and the media were quick to put this information into question,"Kadyrov wrote.
"They said that there was no corpse. But we had incontestable evidence of his elimination. Later, his death was officially recognized. Now, for those who would like to believe that this rat is still alive, we can show him after death," the post said accompanied by a photo. Later, however, the photo was taken down.
"He was never a warrior," Kadyrov added. "He was an expert in claiming responsibility for anything that happened in the world."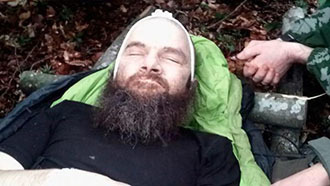 Back in April, the director of the Russian FSB, Alexander Bortnikov told journalists that Doku Umarov along with his terror cell were eliminated during a "combat operation" in late 2013.
Reports of Umarov's death emerged in the media about a dozen times in the recent years without any hard proof. Kadyrov himself repeatedly announced the terrorists death with the latest one being in January, when he cited intercepted the terrorists' radio communications in which they allegedly acknowledged the death of their leader and discussed possible candidacy of his successor.
'Destroy immediately': Top US commander ordered Bin Laden photos purge
Chechen terrorist leader Doku Umarov has been on the wanted list of Russia, the US and UN Security Council for organizing multiple terror acts, kidnapping, contract murder and other grievous crimes in Russia.
Umarov claimed responsibility for organizing the explosion on the 'Nevsky Express' passenger train in 2009 in which 28 people died, and two suicide bomber terror acts in the Moscow subway the same year that claimed the lives of 40 people. Umarov has also been held responsible for the suicide bomb explosion in Domodedovo Airport in 2011, in which 35 people were killed.
You can share this story on social media: