Internationally-wanted terrorist Doku Umarov and his gang 'neutralized' – FSB chief
Russia's secret service confirmed that notorious terrorist Doku Umarov has been eliminated in the first quarter of 2014. Dozens of terrorists met their deaths in the North Caucasus, hundreds of militants and their supporters were detained.
The head of Federal Security Service of Russia (FSB) Aleksandr Bortnikov reported that the leader of the Caucasian Emirate terrorist organization, Doku Umarov, was 'neutralized' as a result of a "combat operation."
Chechen terrorist leader Doku Umarov has been on the wanted list of Russia, the US and UN Security Council for organizing multiple terror acts, kidnapping, contract murder and other grievous crimes in the Russian Federation.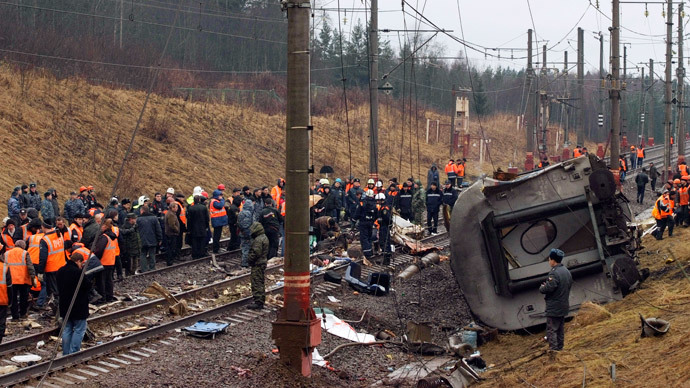 Among other crimes, Umarov claimed responsibility for organizing the explosion in 'Nevsky Express' passenger train in 2009 in which 28 people died, and two suicide bomber terror acts in the Moscow subway the same year that claimed the lives of 40 people. Umarov has also been held responsible for suicide bomber explosion in Domodedovo Airport in 2011, in which 35 people were killed. The full list of Umarov's crimes is much longer.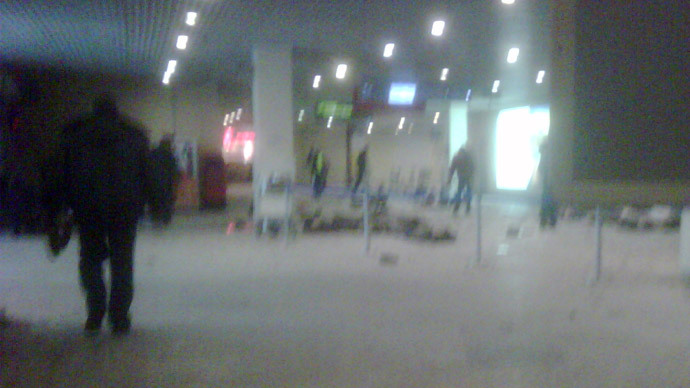 Russia's security services have conducted 33 counter-terrorist operations over the three months of 2014, eliminating 13 warlords and 65 active members of the terrorist underworld, and over 240 terrorists have been arrested.
Bortnikov reported that 18 emissaries of the international terrorist organizations have been detained in Russia in 2014.
The FSB director revealed that during the Sochi Winter Olympic and Paralympic Games, Russia's secret services were striving particularly hard to maintain security.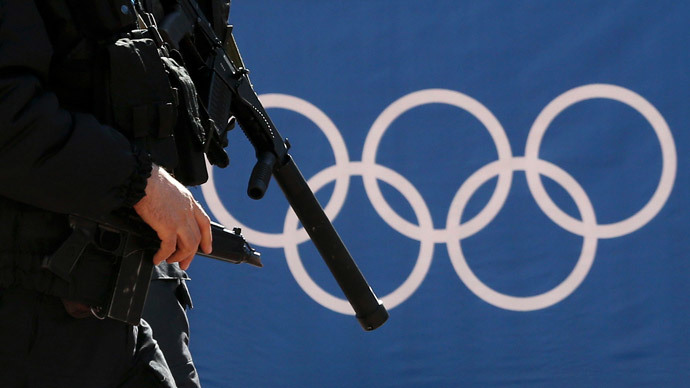 "During the period of preparation and holding the Games, close collaboration was carried out with representatives of 42 special services and law enforcement officials from 32 countries," Bortnikov said.
He assured that the unique experience obtained while securing Sochi Games will be put to active use while conducting other major international events.
"We also acknowledge the large-scale organizational and preventive work of the anti-terrorist commissions and operational headquarters in the subjects of the Russian Federation," Bortnikov stressed.
Bortnikov maintained that several cases of terror suicide bombers have been solved.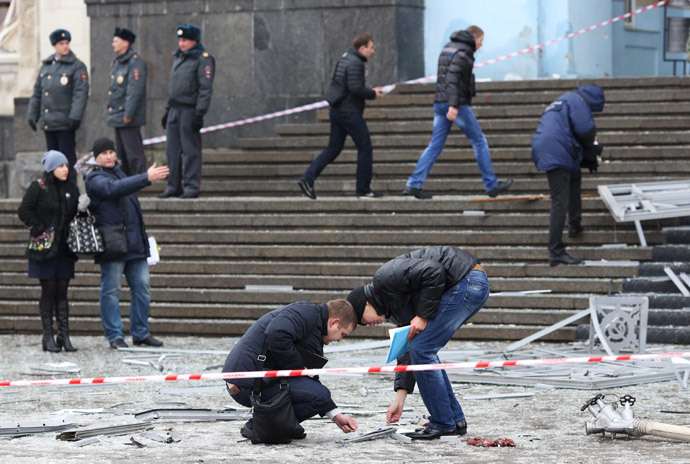 "Terrorist attacks in the cities of Volgograd and Pyatigorsk have been disclosed. Security authorities together with the police and the Investigative Committee have detained a group of persons involved in the preparation and commission of these crimes,"
he reported.
Two consecutive explosions by suicide bombers at Volgograd Railway Station and in a trolleybus in December last year claimed 33 lives.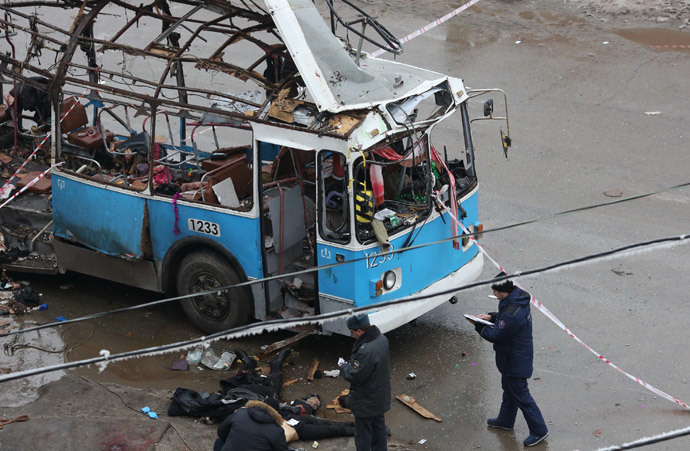 In 2010, a blast of a car packed with explosives in the southern Russian city of Pyatigorsk injured at least 30 people. Fortunately nobody was killed.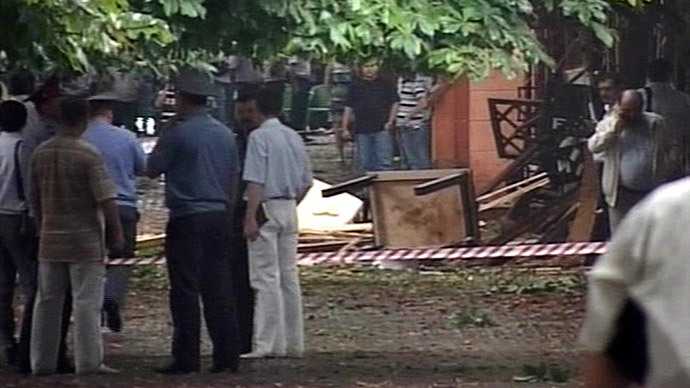 You can share this story on social media: