​UAE wants space agency & probe to Mars by 2021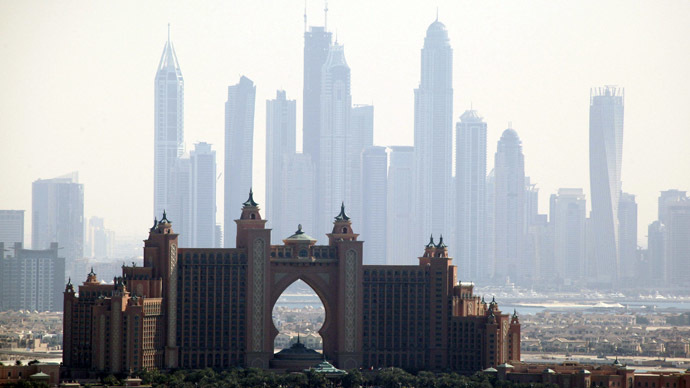 The United Arab Emirates announced plans to get ahead of other Arab nations and enter cosmic exploration with a space agency of its own. By 2021, the first unmanned UAE spaceship is supposed to blast off from the Arabian Peninsula on a mission to Mars.
The UAE Space Agency would enjoy full financial and administrative independence.
The agency's activities will be reported directly to the UAE Cabinet.
It will be supervising all of space exploration activities in the country, developing technology and monitor knowledge development and transfer. The agency is called to maintain the UAE's leading positions in global aerospace market, maximizing the share of space industry in the national economy.
"We aim for the UAE to be among the top countries in the field of aerospace by 2021. We have a great belief in Allah and in the talents of our young people. We have the strongest determination, the greatest ambitions, and a clear plan to reach our targets," UAE President His Highness Sheikh Khalifa bin Zayed Al Nahyan said.
The UAE has a population of 5.5 million and annual income of $49,012 per capita (gross GDP $271.3 billion). In April the UAE announced plan to increase its gross national income per capita by 65 per cent by 2021 to reach the world's top 10 in GDP per capita income.
With this plan in mind, the UAE intends to enter lucrative $300 billion global space industry market, which is growing annually by around 8 percent.
The ambitious plan to get to the Red Planet in a matter of mere seven years reflects the desire of the UAE leadership to set high hurdle to be able to organize a 60 million km journey that will eventually coincide with 50th anniversary of UAE's formation.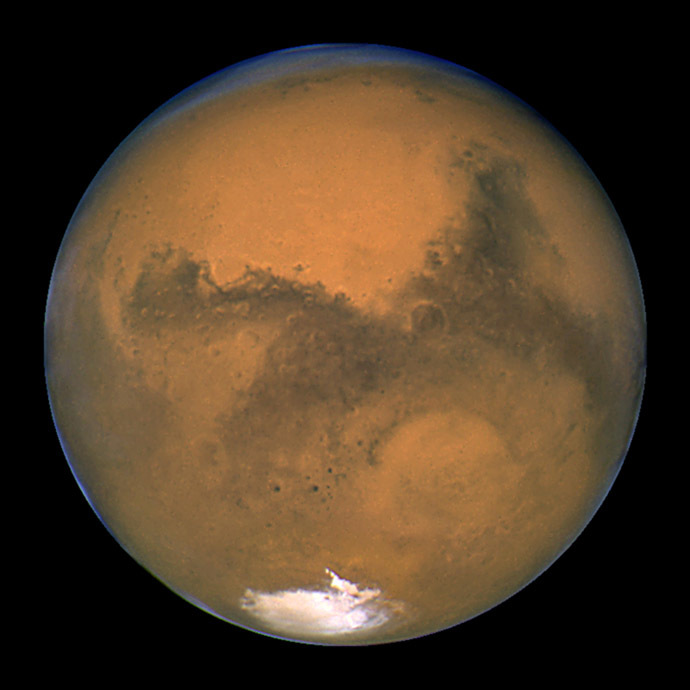 "We chose the epic challenge of reaching Mars because epic challenges inspire us and motivate us. The moment we stop taking on such challenges is the moment we stop moving forward," His Highness Sheikh Mohammed bin Rashid Al Maktoum, vice-president and prime minister of the UAE and Ruler of Dubai, said.
The UAE has been investing in space technology heavily, expanding activities of Al Yah Satellite Communications satellite data and TV broadcast company, mobile satellite communication company Thuraya Satellite Telecommunications and Earth mapping and observation system Dubai Sat. The investment in total has already exceed Dh20 billion (approximately $5.4 billion).
"Despite all the tensions and the conflicts across the Middle East, we have proved today how positive a contribution the Arab people can make to humanity through great achievements, given the right circumstances and ingredients. Our region is a region of civilization. Our destiny is, once again, to explore, to create, to build and to civilize," Maktoum said.
The UAE leadership makes no secret that establishing a space agency serves the purpose of diversification of national economy from resource-based one to economy of innovations and high-tech. And a space technology sector could become a key component of the national economy within the nearest years.
"The UAE Mars probe represents the Islamic world's entry into the era of space exploration. We will prove that we are capable of delivering new scientific contributions to humanity," Khalifa said.
Practically all countries have space agencies of their own, plus there are international space agencies, such as European Union's ESA, but very few have operating launch pads and cosmodromes. So far only five space agencies announced existence of Mars exploration programs, namely America's NASA, Russia's Roscosmos, the EU's ESA, and Chinese and Indian national space agencies.
You can share this story on social media: