​EU admonishes US for overseas data requests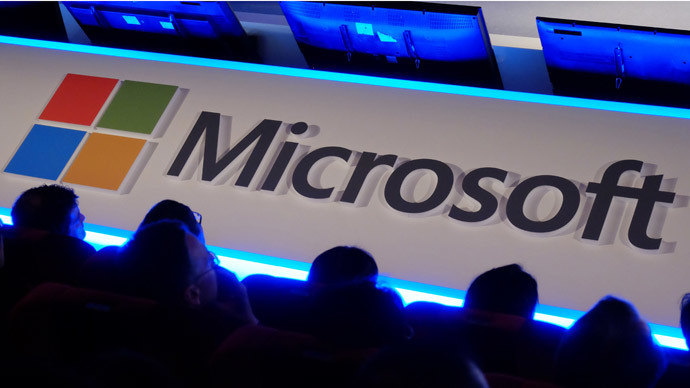 The EU has slammed the US for its demand that Microsoft surrender overseas data – emails held on Irish servers – saying that the move could contravene international law.
The US attempt to make Microsoft provide the emails prompted Viviane Reding, vice-president of the European Commission, to offer support to Microsoft and openly criticize the loss of personal information it could potentially involve.
"The commission's concern is that the extraterritorial application of foreign laws [and orders to companies based thereon] may be in breach of international law," Reding wrote last week in a letter responding to questions from Dutch MEP Sophia in't Veld, reported the Financial Times on Monday.
The move would "hurt the competitiveness of US cloud providers in general," Microsoft said, adding that: "Microsoft and US technology companies have faced growing mistrust and concern about their ability to protect the privacy of personal information located outside the US."
US technology is already embroiled in international disputes over its surveillance practices, which spiked after former NSA contractor Edward Snowden's release of revelations which began just over a year ago.
The pressure being exerted on Microsoft followed the issuing of a search warrant last year which required the company to provide emails belonging to a user of Outlook.
Reding added that the US "may impede the attainment of the protection of individuals guaranteed" under EU law. Her statement further echoes arguments laid out by Apple, Cisco, AT&T, and Verizon, which supported Microsoft against the US warrant.
At the beginning of June, Microsoft compared the warrant to an authorization for federal agents 'to break down the doors' of its Dublin facility.
Reding said the US should have leaned away from coercion and instead depended on mutual legal assistance treaties that facilitate law enforcement agency cooperation.
"Companies bound by EU data protection law who receive such a court order are caught in the middle of such situations where there is, as you say in your letter, a conflict of laws," Reding wrote.
The same week, the US Supreme Court limited the power of officials to search a suspect's mobile device; judges unanimously stated that it could not be done without a warrant.