​Phone kill: Faulty charger electrocutes woman in Australia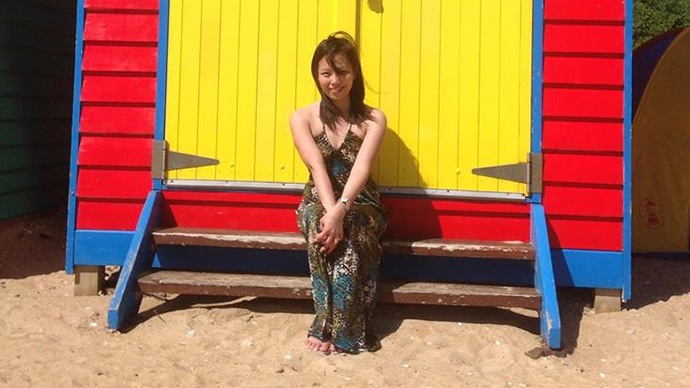 A Filipino mother-of-two was killed while talking on a phone that was plugged into a faulty charger. The incident has been called a "wake-up call" by authorities who warned against the use of knock-offs as they pose a serious risk of electrocution.
Sheryl Aldeguer, 28, who had come to North Gosford, Australia to work as a nurse, was found dead in her apartment on April 23. Authorities have now established that she was electrocuted while speaking on a mobile phone which she had been charging. They believe charger was a faulty knock-off which released a sudden, high-voltage, electrical burst.

"The voltage seems to travel up through the faulty charger into her phone and she was wearing earplugs and also operating a laptop which was also plugged into a power point," said Fair Trading representative from New South Wales Lynelle Collins to the Sydney Morning Herald.

The electricity then went down through the earplugs into the laptop and into the power point.

"Two-hundred-and-forty volts [then] traveled up into the phone, which obviously the phone isn't designed to handle," added Collins.

Aldeguer's body was found by her friends a day after the incident. She had sustained burns to her chest and ears and it is thought that she died instantly.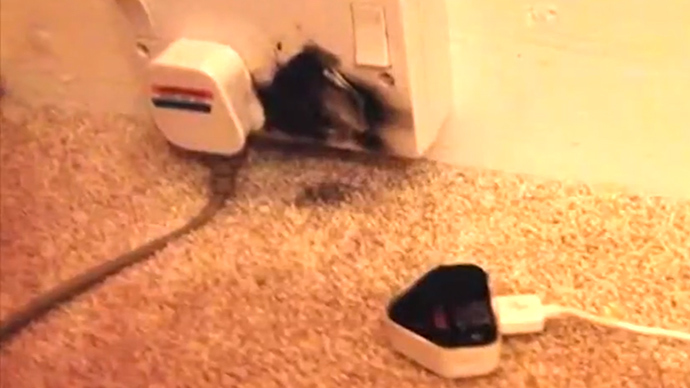 Friends of Alderguer believe that the victim procured the charger from a mobile accessories outlet in Sydney. Australian authorities have raided the organization and seized all of the non-standard chargers that were on sale. They have also issued a warning to Australian consumers to steer clear of the faulty products because of the serious risk of fire and electrocution.

Fair Trading Commissioner Rod Stowe has urged all consumers to discard any non-standardized chargers and bend the prongs as a precautionary measure, so they cannot be used again.

"It's a wake-up call to people who buy cheap electronic products without realizing potential hazards," said Stowe. "If the deal's too good to be true, it usually is and it can prove fatal."

He also advised people to avoid using mobile phones while they are charging because of the increased risk of electric shocks.

"It's not a good idea to actually use it while it's charging," Stowe said. "We're probably all guilty from time to time [but] our experts advise that it's not a thing we should be doing."

The crucial difference between standardized chargers and their cheaper knock-offs is the lack of insulation. Genuine products usually contain a number of layers of protection, while faulty ones will usually only have the bare minimum.

Last year a Chinese airhostess died of electrocution while talking on her iPhone while it was plugged in. A subsequent investigation into the incident revealed the charger she was using may have been a cheap knock-off that caused a sudden surge of electricity to overload the phone's battery.