HRW: IDF threatened Palestinian whose camera captured teen killings, confiscated footage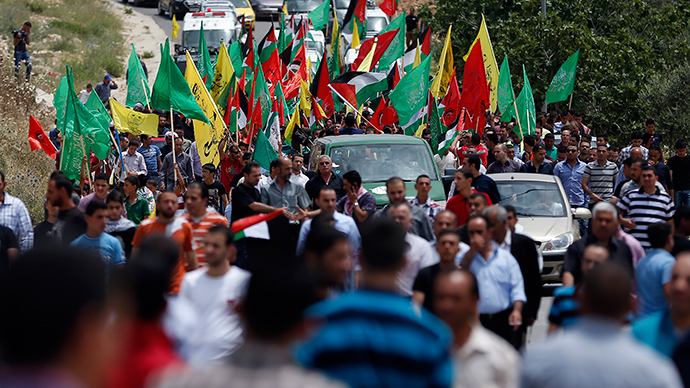 "We will squish you like a bug," the IDF told a Palestinian whose video showed Israeli soldiers shooting two teenagers. The man was stripped of his ID, interrogated, threatened and ordered to remove his security cameras in 24 hours, HRW reported.
"Israeli military officers berated Fakher Zayed, 47, for sharing the security videos with human rights groups, claimed he had lied and fabricated evidence, and threatened to bring unspecified legal actions against him if he did not remove the security cameras," the human rights organization stated in a press release.
Zayed claimed that on June 17, four Israeli military vehicles with two dozen soldiers came to his carpentry shop in Beitunia, a town near the West Bank's de facto capital of Ramallah.
Then, an eyewitness, who was in the shop while Zayed delivered goods, stated that an Israeli officer told him, "If (Zayed) is not here in five minutes, we are going to burn this carpentry shop down."
When Zayed arrived, his ID was confiscated and he was taken for questioning to Ofer, an Israeli military prison, according to Human Rights Watch.
"They told me that the video I gave to the press was fabricated, that everything I said and all my testimonies are a lie, that this is a serious violation of the law, and that I made the [Israeli army] look bad and caused a lot of problems," Zayed said.
"They told me the cameras need to be brought down within 24 hours," Zayed added.
"There were so many threats… One of them said, "We will squish you like a bug, you are nothing."
Israel's military have so far declined to comment on the claims.
On May 15, Israeli security forces shot and killed 17-year-old Nadeem Nuwarah and 16-year-old Mahammad Salameh during a protest. Security footage does not indicate that any of the boys presented a threat to the police.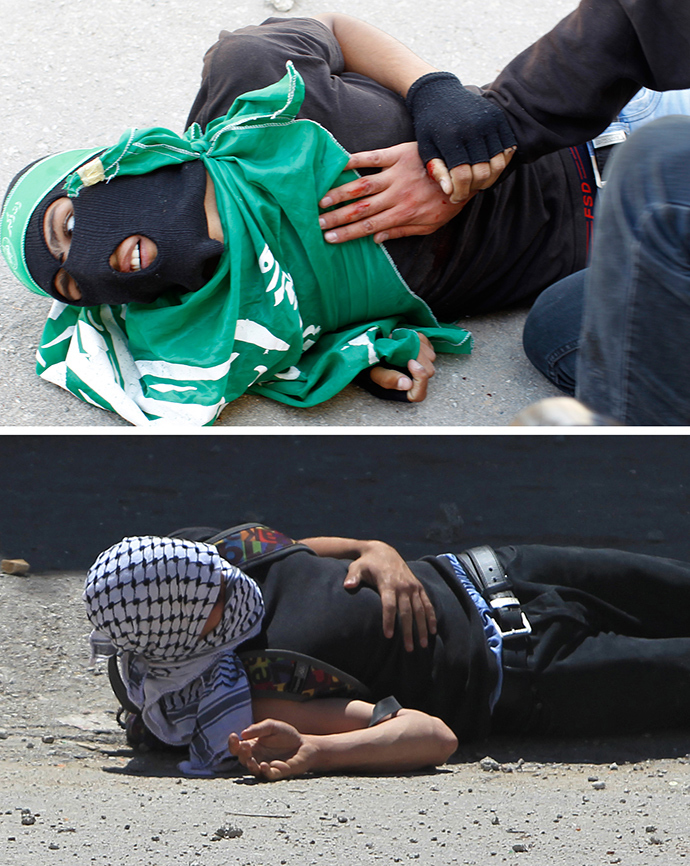 Following international media coverage of the incident, a Palestinian autopsy confirmed that live ammunition was used at the protest. However, the Israeli authorities refused to take any responsibility for the killings.
Several investigations demonstrated that the deadly wounds were caused by live fire.
According to Haaretz sources, Nuwarah's body was in good condition and both entry and exit wounds were easily identifiable.
The attack was termed a "war crime" by Human Rights Watch.