Porn star promises 16-hour sex marathon if Chile beats Spain... they did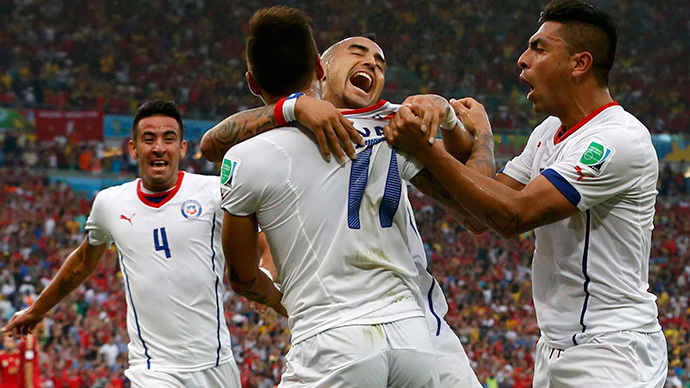 A Chilean porn star who goes by the stage name of Marlen Doll, has hit the headlines by announcing longer and longer orgies each time her team wins in the World Cup – the latest promise standing at 16 hours.
Soon after Chile defeated Australia in the World Cup in their opening game Saturday, another related event made headlines.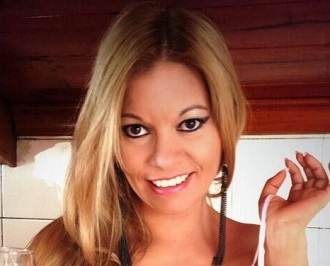 Latino porn actress Marlen Doll announced that she would celebrate the win for twelve hours, with a sex orgy.
Initially the pledge stood at eight hours, but was extended when the Chilean team got three points.
Marlen even shared her contact information on social media.
Senorita Doll spent most of Thursday uploading photos of herself "fulfilling her promise".
"Resting after 12 hours of pleasure, I am very happy! It was a great celebration," she said speaking after the Australia game.
Now Chile have beat Spain, Marlen says she's up for a sixteen hour session, which has apparently already started.

But knowing footballers, it might just help them to keep their game up. No reports of similar support ever came from Spain.
READ MORE: Adios España! Social media mocks Spain's humiliating exit from World Cup