Number of disabled surging in NZ – survey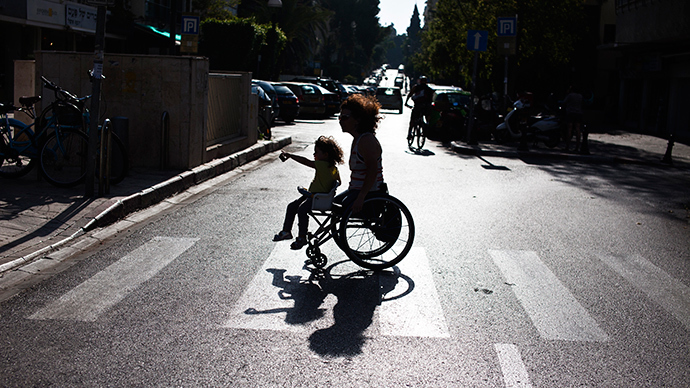 A quarter of New Zealand is suffering disabilities on account of the country's aging population.
The figure came from the New Zealand Disability Survey released on Tuesday by Statistics New Zealand. The figure had shot up from 20 percent in 2001.

"This group has a higher likelihood of being disabled than younger adults or children," said Statistics NZ labor market and household statistics manager Diane Ramsay.

Ramsay suggested that the aging population of New Zealand was responsible for the net increase in disabilities.

In 2002, some 12 percent of the population was over the age of 65, while 14.3 percent had passed that age in 2013.

59 percent of the disabled were over the age of 65, while 21 percent were under 65 and 11 percent were children under 15. Among children, the most pervasive causes of disability were those which had existed from birth. A learning disability affected 52% of disabled children.

The survey also recognized that "Māori people were more likely to be disabled than non-Māori." Additionally, the rate varied from region to region. Auckland reported a lower-than-average rate – 19 percent.

"Two in 10 people in the Auckland region were limited in their daily lives by long-term impairment, compared with 3 in 10 people living in the Taranaki and Northland regions," Ramsay said.
You can share this story on social media: