'Blindfolded, brought to knees': Russian Zvezda TV crew abducted near Slavyansk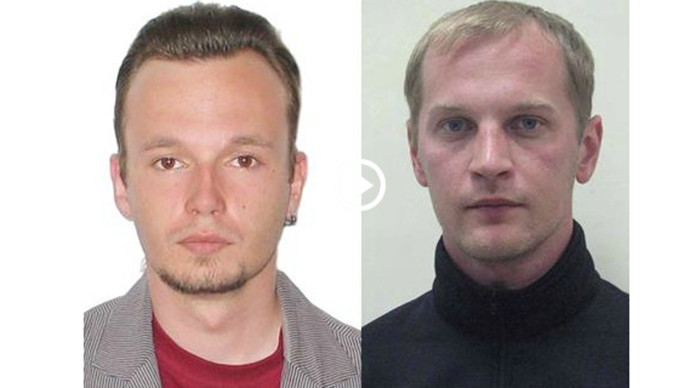 Ukraine's National Guard have detained two journalists from Russian TV channel Zvezda at a military roadblock near the city of Slavyansk. According to their driver, during a routine check they were blindfolded and taken to an undisclosed location.
Ukrainian MP kicks out Russian journos from parliament, calls them 'spies' (VIDEO)
Video operator Andrey Sushenkov and sound engineer Anton Malyshev have been unreachable since 14:30 GMT Friday afternoon, Zvezda TV announced on its website.The crew was heading from Donetsk to Slavyansk, the scene of intense fighting between the pro-Kiev forces and self-defense militia.
"At the approaches to Slavyansk we got in touch by phone. They said National Guards were searching them and they would call back as soon as the search is over. Since then their numbers are unobtainable," said Zvezda correspondent Evgeniy Davydov, who was in touch with the crew during their stay in Ukraine.
Their driver, Ruslan Zaslavsky, a local citizen of Slavyansk, was also briefly detained, but released several hours later.
The National Guards have checked the numbers of entry stamps in journalists' passports with someone they contacted on the radio, before a man in plain military uniform – without a helmet or body armor – took the guys away, Zaslavsky said.
"I saw them putting balaclavas on the guys' heads, but the wrong way about, so that they could not see anything," Zaslavsky told Zvezda after his release. "They were forced on their knees."
The TV crew must have been taken to nearby Kharkov or Izyum, Zaslavsky suggested, as the roadblock was located about 5 kilometers from Slavyansk in the "middle of nowhere" – between two fields – and the National Guard did not even have a tent there.
"The channel's directors call on the newly elected president of Ukraine Petro Poroshenko to release Andrey Sushenkov, Anton Malyshev," the head of Zvezda holding Aleksey Pimanov wrote in a statement, asking the international journalist community for support in securing the release of their colleagues.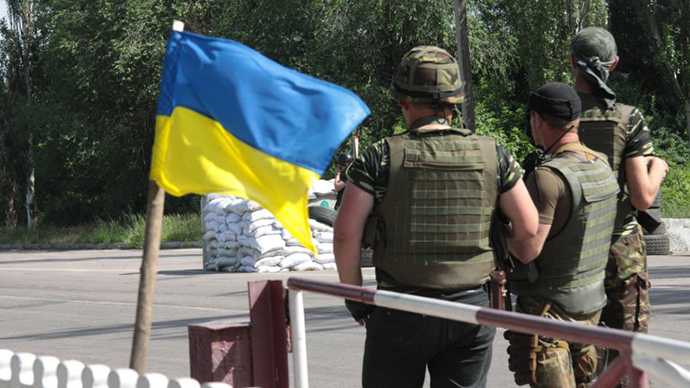 This is not the first time Russian journalists working in Ukraine disappear after encountering the National Guard.
On May 18, two Russian journalists working for LifeNews TV channel – reporter Oleg Sidyakin and cameraman Marat Saichenko – were captured by Kiev forces near the eastern city of Kramatorsk. Initially accused of "aiding the terrorist groups," they were released a week later – without any charges pressed or evidence of their crimes provided – after a wave of outrage by rights groups and Russian politicians and media.
An RT journalist reporting from Ukraine, Graham Phillips, was also detained after a search by the National Guard last month and questioned by various Kiev security forces for over 36 hours before being released.
The area around Slavyansk is gripped by increased violence after Kiev intensified what it calls an 'anti-terrorist' operation against anti-government activists and militia who have taken control of the eastern regions of the country as a mark of protest against the Kiev authorities.
You can share this story on social media: