Skype Translator to break language barriers in web cam talks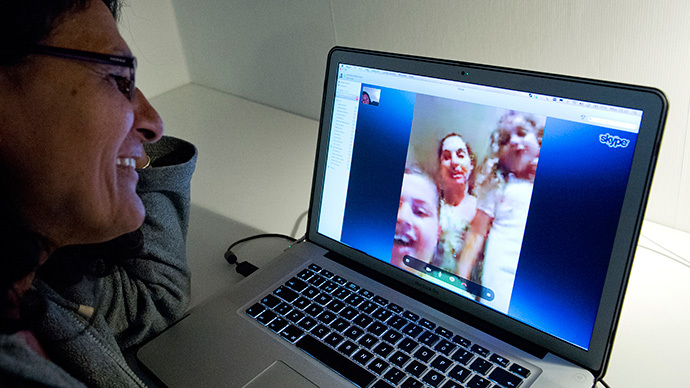 Conversations on Skype will soon break one of the last remaining barriers, Microsoft promises, as a new generation translator will be handling everything that users type or utter.
The new feature was demonstrated at the inaugural Re/code's Code Conference at Ranchos Palos Verdes in California, an important conference for the digital industry.
Gurdeep Pall, vice president of the Skype application, had a chat with his colleague, Diana Heinrichs, in Germany on a video call. Heinrichs spoke in German, while Pall responded in English. The conversation was not a basic one and included street names and neighborhoods in London, where Pall is planning to move.
"It is early days for this technology, but the 'Star Trek' vision for a Universal Translator isn't a galaxy away. Skype translator opens up so many possibilities to make meaningful connections in ways you never could before in education, diplomacy, multilingual families and in business," said Pall in a blog post.
Skype Translator has been in development for around 15 years and is expected to support 40 languages when it is released. Google and Apple are expected to introduce similar technology of their own.
Your browser does not support iframes.
Much like the human brain, the program has the ability to learn what is known as transfer learning.
"Say you teach it English. It learns English, then you teach it Mandarin. It learns Mandarin, but it becomes better at English. And then you teach it Spanish. It gets good at Spanish, but it gets great at both Mandarin and English — and, quite frankly, none of us know exactly why," he said.
The feature will first become available on the Windows 8 beta application at the end of the year. Microsoft bought Skype, which has over 300 million users, in 2011.
Microsoft CEO Satya Nadella is even more upbeat about the possibilities of the new technology.
"It is going to make sure you can communicate with anybody without language barriers. In fact it's the most human of things," he said at the conference.