​Deadly MERS virus reaches Lebanon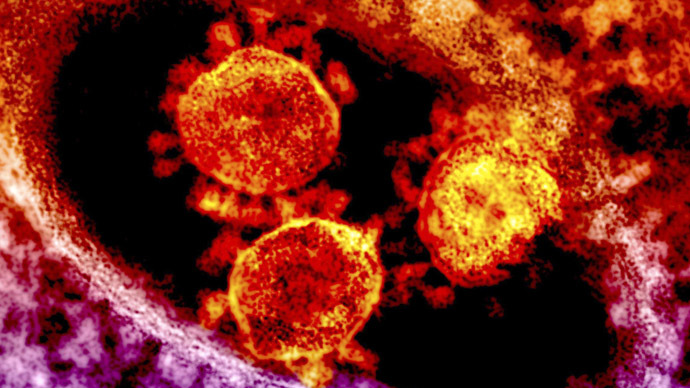 Lebanese officials have confirmed that the first case of Middle East Respiratory Syndrome (MERS) coronavirus has reached the country.
Health Minister Wael Abu Faour said Thursday that all the necessary safety measures have been undertaken by the clinic which "has led to a significant improvement in the patient's health and he was allowed to leave the hospital."
Lebanese news service, Naharnet, said the health ministry officials reported that the patient had recently returned from visiting a Persian Gulf country.
Health authorities continue to monitor epidemiological investigations and surveillance to ensure the virus does not spread across the nation.
Meanwhile, the MERS virus claimed the lives of five more people in Saudi Arabia, aged 47 to 84, according to the latest report by the country's Health Ministry. Fourteen new cases have been registered in the cities of Riyadh, Jeddah, Taif and Medina.
The MERS-CoV causes coughing, fever and pneumonia and has already killed some 117 people in Saudi Arabia since it was identified in September 2012. Cases have also been reported in Qatar, Kuwait, Jordan United Arab Emirates and Oman. The virus has already spread beyond the Middle East with cases reported in the UK, Germany, France, Italy, Greece, Tunisia, Malaysia, the Philippines and the United States.
The World Health Organization (WHO) reports a total of 496 lab-confirmed cases of infection with MERS-CoV since 2012. A team of WHO experts have just returned from Saudi Arabia, where they looked into the epidemiological, disease prevention, organizational and communication aspects of the outbreak and to propose the ensuing steps and actions.
WHO explain the upsurge in cases by "an increase in the number of primary cases amplified by several outbreaks in hospitals due to breaches in WHO's recommended infection prevention and control measures. There is no evidence of sustained human-to-human transmission in the community and the transmission pattern overall remained unchanged."
You can share this story on social media: