Climbing dollar boosts Yandex 3Q 2011 net income by 93%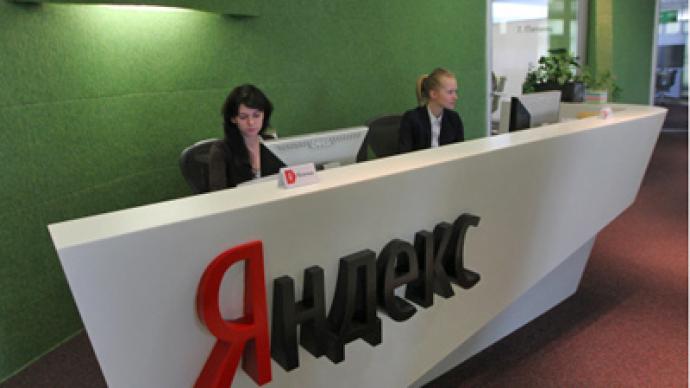 Russian internet search engine and internet service provider Yandex has posted a 3Q 2011 net income of 1.7 billion roubles under US GAAP.
The net result jumped 93% from the 883 million rouble net profit posted for 3Q 2010, with 3Q adjusted EBITDA also up 54% year on year to 2.3 billion roubles. All that on the back of a 65% year on year increase in 3Q revenues to 5.2 billion roubles.The Company said that the strengthening US dollar has driven most of its rouble-denominated results up, contributing 383 million roubles of foreign exchange gain in 3Q 2011, compared to a FX loss of 70 million a year ago. Arkady Volozh, Chief Executive Officer of Yandex, noted the increased pace of new products and services launched during the reporting period, as well as the launch of search products in Turkey – its first market outside the CIS – calling the move "an important milestone in our company's development."Among the company's other international activities was a $15 million investment in the US search engine blekko, the report noted.
You can share this story on social media: