Yandex posts 2Q 2011 net income of 1.125 billion roubles
Published time: 28 Jul, 2011 12:02
Edited time: 28 Jul, 2011 16:47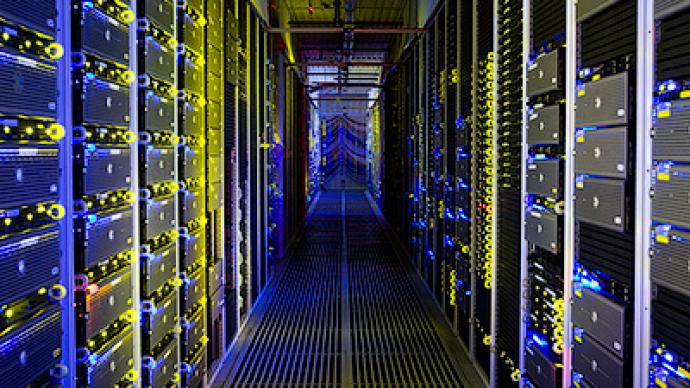 Russian internet search engine and internet service provider, Yandex, has posted a 2Q 2011 net income of 1.125 billion roubles under US GAAP.
­The net result is up 11% year on year from the 1.017 billion rouble net profit posted for 2Q 2010, with 2Q adjusted EBITDA up 32% year on year to 1.914 billion roubles, on the back of a 57% year on year increase in 2Q revenues to 4.541 billion roubles.

The 2Q figures made for a 1H 2011 net income of 1.945 billion roubles, up 28% year on year, with 1H 2011 Adjusted EBITDA rising 49% year on year to 3.633 billion roubles, on the back of a 61% year on year increase in 1 revenues to 8.435 billion roubles.
Yandex CEO, Arkady Volozh, hailed the solid growth as laying a firm basis for further expansion.
"Yandex drove strong execution in the second quarter while completing its IPO on the Nasdaq Global Select Market. We delivered solid growth across our key financial and business metrics while continuing to invest in talent, facilities and content to support the next planned phase of our growth."

"Yandex noted 2Q advertiser numbers were up 41% year on year and 13% quarter on quarter to 144 thousand, with search engine result pages increasing 60% from 2Q 2010.  Volozh noted that this coupled with Yandex's 64.6% share of the Russian share market placed it ideally for the future."

"Our success continued against the backdrop of further robust growth of the Russian internet market. We maintained our leadership position, allowing us to continue to accelerate revenue growth and secure important search partnerships with key strategic players."