X5 posts 1H 2010 net profit of $103.8 million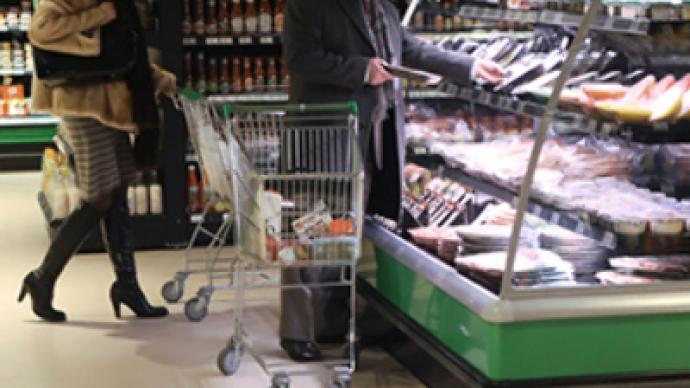 Russian retail chain, X5, has posted a 1H 2010 net profit of $103.8 million under IFRS.
The bottom line jumped 115% year on year from a $48.3 million net result, with EBITDA also rising 15% to $398.8 million from $347 million a year ago, on the back of net sales going up 30% to $5.2 billion from $4 billion in 1H 2009.
However, 2Q 2010 net result marked a 81% year on year slump to $24.9 million this year from $130.4 million in 2Q 2009, despite EBITDA increasing 20% to $ 220.3 million from $180.4 million a year earlier and net sales also up 25% to $2.6 billion in 2Q 2010 from $2.1 billion in the same period of 2009.

According to the statement 2Q 2010 poor year on year dynamics was mostly caused by the affect of foreign exchange loss, which amonted $36 millon in 1H 2010.
However, Lev Khasis, CEO at X5 Retail Group, was upbeat commenting on the results and said they'd already started preparing for the expect market recovery.

"X5 delivered solid second quarter sales growth and strong EBITDA margin (8.3%). Discounters again led the industry in net sales and like-for-like sales growth, hypermarkets' results were positive while supermarkets are still hampered by trading down trends and we are positioning the format for an upturn to benefit from future economic recovery. X5 is driving positive business momentum – with increased market leadership, stepped up pace of new store openings, completion of Paterson integration and continuous focus on quality, convenience and value for customers – giving us confidence in our outlook for the year."
You can share this story on social media: