Promsvyazbank posts FY 2009 net loss of 626 million roubles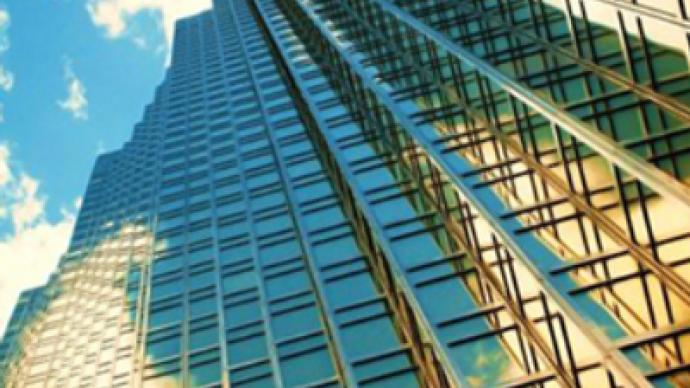 Promsvyazbank, has reported a FY 2009 net loss of 626 million roubles under IFRS.
The bottom line was a sharp downturn from the FY 2008 net profit of 1.56 billion roubles, despite net interest income increasing 16.5% to 25.6 billion roubles and assets increasing 2% year on year to 471 billion roubles.
The company mostly attributed the result to increasing loan provisioning, which almost doubled over the year to 38.8 billion roubles with gross loans to customers down 4% to 305 billion roubles. Non performing loans almost quadrupled to reach about 12.3% of gross loans.
However, net interest income strengthened as lending rates grew faster than funding, driven by reduced availability in the loan market and increased risk premium during the economic turmoil.
Alexandra Volchenko, Senior Vice-President and Head of Finance and Risks, was optimistic commenting on the results and said a stricter controls in 2009 were part of the bank's strategy for the year, which helped the bank perform well over the downturn.
"2009 was both challenging and exciting for our Bank. Our key objectives set a year ago included improvement of our risk management system, bad debt control, funding base diversification and adequate liquidity. 2009 results show that we were broadly in line with our targets. PSB tightened its borrower requirements and loan security qualitative and quantitative criteria, optimized lending procedures, enhanced credit monitoring and centralized its loan limit-setting function. In 2009, we reduced our dependence on foreign funding sources."

Talking about the outlook for Promsvyazbank over 2010, Volchenko added that increasing the loan portfolio and maintaining operating efficiency would be the focus.
"In 2010, we will pursue a moderate growth strategy, targeting an expansion of our loan portfolio through new quality clients across all key businesses. Our loan portfolio is expected to grow mainly through a reduction in liquidity, as liquidity adequacy requirements introduced amid the crisis have been reviewed. A key priority will be strong operating efficiency against the backdrop of declining interest rates in the overall economy."
You can share this story on social media: