Shtokman delay will not hurt Russia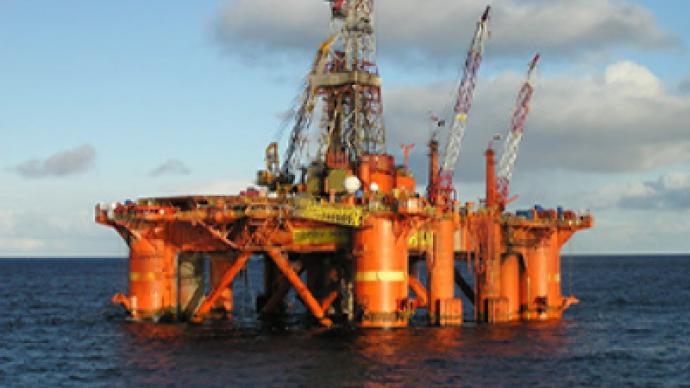 The delay in developing the Shtokman gas field will not have a negative influence on Russia's position on the world gas market, according to Russian Energy Minister, Sergey Shmatko.
The minister doesn't consider the delay to be a bad decision that will lead to a reduction in Russia's share in the gas market.
"It's not critical. There will be an excess of gas in the next couple years and we need to think about coming into a depressed market with the volumes we have. Traders can make their estimations, but at first glance it doesn't look that we will lose a lot of money."
Shmatko said that the excess supply of gas on the spot market also raises the question about payback periods of such a costly project.
"We think that the planned launch period surprisingly coincides with the estimates of leading experts, for example, Algeria, for the development of the LNG market and the beginning of its growth."
Earlier, the operating company for the project, Shtokman Development AG, said that the production of gas from the project could be delayed for three years. The Ministry of Natural Resources had stated that Russia would lose the North American market and could worsen its position on the European Market due to the delay.
You can share this story on social media: