Novatek posts 3Q 2009 Net Profit of 7.35 billion Roubles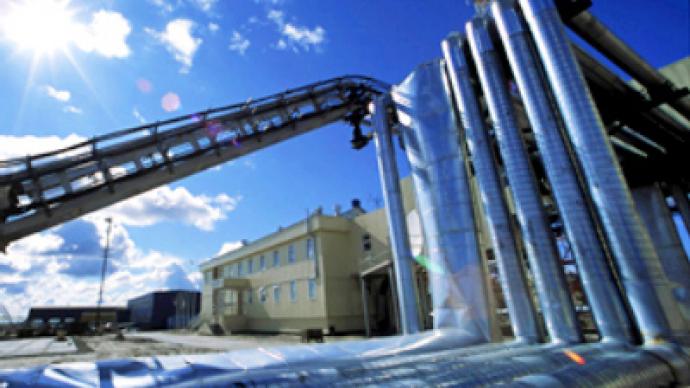 Russian gas producer, Novatek, has posted a 3Q 2009 Net Profit of 7.35 billion Roubles under IFRS.
The bottom line was up 29.4 % year on year, despite 3Q Operating Profit falling to 8.35 billion Roubles, from 8.516 billion Roubles a year earlier, as 3Q Revenues increased 7.4% year on year to 21.971 billion Roubles.
The 3Q results made for a 9M Net Profit of 16.579 billion Roubles, down from 20.241 billion a year earlier, as 9M Revenues came in at 59.909 billion Roubles, down marginally from the 60.015 billion 9M Revenues figure for 2008.
The company attributed the 3Q result to rising gas prices and steady sales volumes, with a non cash foreign exchange gain and reduction in taxation also contributing, while the 9M decline reflected the average price fall in comparing the two years.
Novatek CEO Leonid V. Mikhelson said the results showed the company's ability to respond to a changing market.
"Our third quarter results continue to demonstrate our ability to adapt to difficult market conditions and capitalize on our operational strengths. Throughout 2009, we have shown that the timely investments in infrastructure and production capacity over the past few years allowed us to continue to grow our business and deliver sustainable value to our shareholders."

You can share this story on social media: