Exxon Mobil, Shell win out over Lukoil to explore Black Sea shelf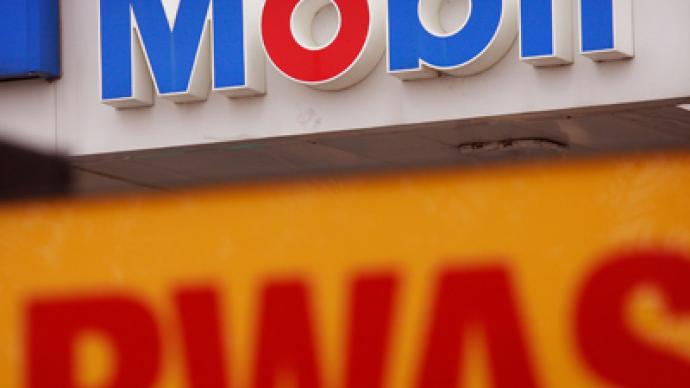 Exxon Mobil Corp, Royal Dutch Shell, Romania's OMV AG and Ukraine's state-run NAK Nadra Ukrainy, have won a joint bid to develop Ukraine's oil and gas field on the Black Sea shelf, a government minister said on Wednesday.
­ "The government has supported a proposal … to sign a production-sharing agreement naming a group of companies, led by ExxonMobil as operator," Natural Resources and Environment Minister Eduard Stavitsky told reporters.Russia's LUKoil was also bidding for the Skifska field but lost.According to the minister the Skifska oil and gas reserve hold about 200 to 250bcm of gas and are expected to eventually produce 5bcm a year.The project, worth an estimated at $10-12 billion, is expected to produce 3 billion-4 billion cubic meters of natural gas per year. It is part of Ukraine's plan to ease its dependence on Russia for energy supplies. "Western investors are "more preferable for Ukraine than LUKoil" because the country is looking for alternatives to Russian natural gas supplies," Valeriy Borovyk, chairman of the New Energy of Ukraine private energy alliance, has earlier told Gazeta.ru. Last year Ukraine bought around 40 billion cubic meters of Russian gas which amounted to nearly two thirds of the country's consumption.In May, Ukraine awarded Shell and Chevron the development tender for the Yuzovsky shale gas deposit in eastern Ukraine and the Olessky field in the west of the country.Eduard Stavitsky said the winning consortium would start work on the field this year.As a condition of the tender, the winners must pay the government about $300 million after signing the 50-year production sharing agreement.