Whistleblower gets $104mln for helping detect tax evasion at UBS AG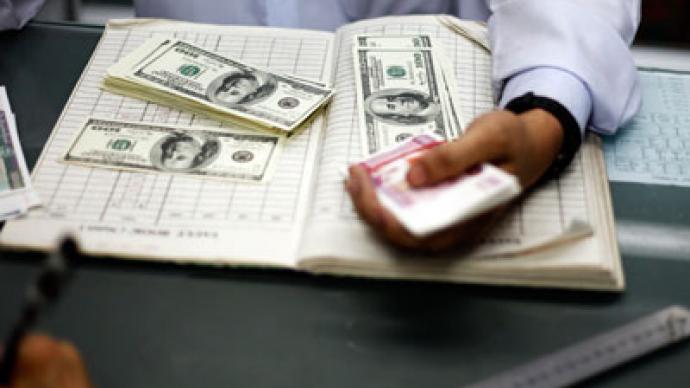 There's hardly any comfort for a person convicted to a term in prison, unless the prisoner gets a whopping $104 million pay-out from the government.
It sounds more like a Hollywood movie, where a criminal is imprisoned for their role in a tax evasion scheme, but then gets a hefty "thank you" from the US government for unveiling the details of the plot.Bradley Birkenfeld was convicted for helping a former client at UBS AG to hide his wealth from the Internal Revenue Service. Now, as part of the same case, the IRS has awarded the former banker $104 million for helping expose the widespread tax evasion scheme by the Swiss banking major.This is the largest government whistleblower award ever to an individual, said Stephen M. Kohn, one of Birkenfeld's attorneys and executive director of the National Whistleblowers Center. The center is a nonpartisan group that defends employees' disclosures of wrongdoing and waste. The UBS whistleblower award is a signal to other financiers with information about tax evasion that the IRS' program will treat them properly, said Kohn.The generous award reflects an investigation that resulted in UBS being fined $780 million and forced to disclose to the US government the names of 4,700 American clients, who held secret overseas accounts.Birkenfeld pleaded guilty in 2008 to a single count of conspiracy to defraud related to his work for UBS. The Justice Department said Birkenfeld did not reveal his own misconduct in helping a client, a charge his attorneys say is not true. His term was cut short for good behavior and "they did not take one minute off his sentence" for his cooperation with the IRS on the UBS case, Kohn said.Birkenfeld has already served 31 months of a 40 month prison sentence, and the generous award is likely to be a nice cushion until he finds a new job.
You can share this story on social media: