VTB posts FY 2010 net profit of 54.8 billion roubles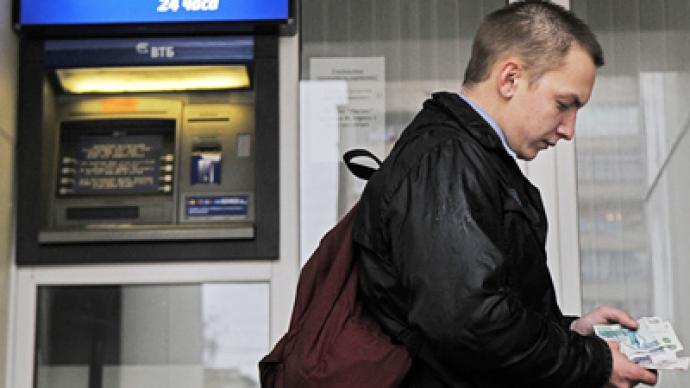 Russia's second largest bank, VTB, has posted a FY 2010 net profit of 54.8 billion roubles under IFRS.
The net result compares with the FY 2009 net loss of 59.6 billion roubles, as net interest income rose from 152.2 billion roubles to 171.1 billion roubles, with provisions falling from 154.7 billion roubles in 2009, to 51.6 billion roubles in 2010.
VTB noted that during 4Q 2010 it had posted a record net quarterly profit of 16 billion roubles.FY net fee and commission income rose 17.6% year on year to 24.7 billion roubles with total loans up 20.2% year on year to 3.1 trillion roubles and total deposits up 41.1% year on year to 2.2 trillion roubles.
VTB President and Chairman, Andrei Kostin, was ebullient about the results saying they reflected VTB's commitment to growth and showed that the worst of the economic downturn was behind the bank, leaving it with a strengthened market position going forward.
"We have lived up to our promises, delivering a record net profit for 2010 while successfully implementing the Group's new strategy. We are also pursuing strategic acquisitions that will enable us to utilise our solid capital base and further strengthen our market position across our core businesses."