VTB posts FY 2009 Net Loss of 59.6 billion Roubles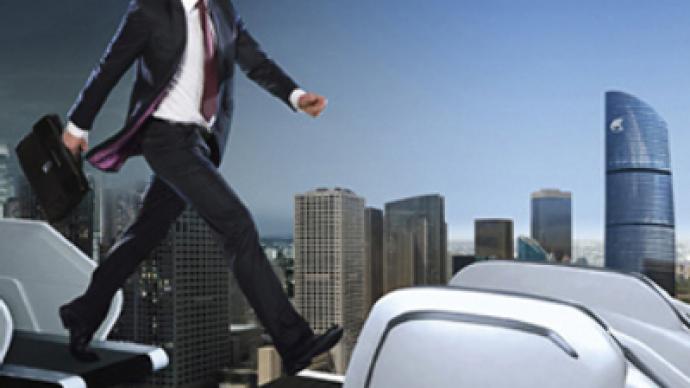 Russia's second largest bank, VTB, has posted a FY 2009 net loss of 59.6 billion roubles under IFRS.
The bottom line compares with a FY 2008 Net Profit of 4.6 billion roubles, with Net Interest Income up 34% year on year to 152.2 billion roubles, customer deposits rising from 1.1 trillion roubles and the end of 2008 to 1.568 trillion roubles at the end of 2009, and VTB's loan portfolio shrinking from 2.555 trillion roubles at the end of 2008 to 2.309 trillion roubles at the end of 2009.
The bank noted a 33% year on year rise in core income, with net fee and commission income up 29%, but said the FY result was largely attributable to the increase in provision charges to 154.7 billion roubles, with the NPL ration rising to 9.8%.
Despite the net loss, VTB President and Chairman of the Management Board, Andrei Kostin, was upbeat about the banks underlying performance and said an efficient funding structure was helping VTB cope through the economic downturn and position it well for an economic rebound.
"VTB has made significant progress over the past year on its strategic objective of creating a leading retail operation and a top tier investment bank both of which are already contributing significantly to revenue and operating profits. We have also been able to take advantage of our secure funding base to widen and deepen our corporate franchise. While this year has been difficult for us and the industry generally, these achievements will stand us in good stead as the economy recovers in 2010."

You can share this story on social media: