Vozrozhdenie Bank posts 1Q 2011 net profit of 317 million roubles
Published time: 19 May, 2011 11:09
Edited time: 19 May, 2011 15:56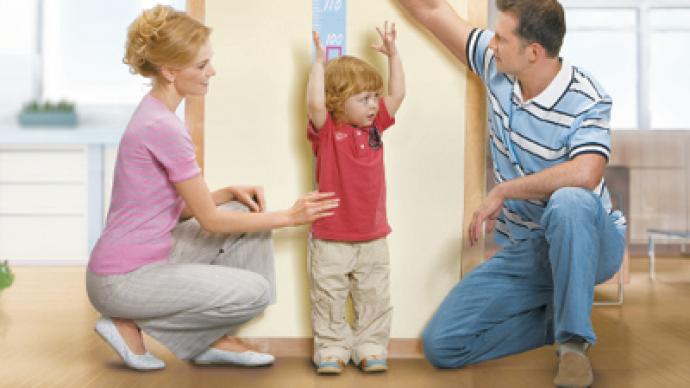 Russian bank, Vozrozhdenie Bank, has posted a 1Q 2011 net profit of 317million roubles under IFRS.
The bottom line jumped 227% year on year, with the loan portfolio before provisions also growing 37% to 126 billion roubles, and assets increasing 18% year on year to 174 billion roubles, while net interest income fell quarter on quarter to1.36 billion roubles from 1.4 billion roubles in 4Q 2010.
In the accompanying statement the Bank also noted its better quality of loan portfolio, with non performing loans falling to 11.9 billion roubles from 12.1 billion in the beginning of the year and NPL ratio declining year on year to 8.78% from 11.1%. Provisioning for NPLs amounted 11.5 billion roubles, with the total coverage reaching 104%.
The Bank also attributed its higher assets to the growing credit portfolio, with Dmitry Orlov, Chairman of the bank, noting that was almost twice as high as the average market growth of 16.3%
"First of all managed to almost twofold outpace banking sector growth, having raised our loan book by 34% as compared with the previous year. Meanwhile despite the usual slow down of business activity we managed to increase our loan book by 10% per quarter."
Orlov added that the focus on cost optimization provided for the Bank's sound performance in crisis period and was expected to bear fruit in the future.
"Over the crisis period we managed to maintain our fee-generating business — fees and commissions grew by strong 22% as compared with the previous year. Furthermore our efforts on cost of funding reduction bore the fruits — cost of funding stood at 4.69%, down more than by 2% as compared with the previous year. As a result net profit has been growing five quarters in a row and 3.2 times exceeded last year result. We managed to retain our key advantages – strong capital position and liquid balance sheet and keep developing our core businesses particularly focusing on cost optimization."