Vozrozhdenie Bank posts 1Q 2010 net profit of 97 million roubles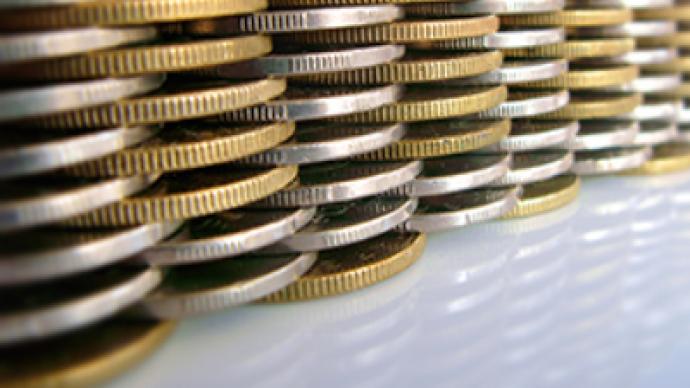 Russian bank, Vozrozhdenie Bank, has posted a 1Q 2010 net profit of 97 million roubles under IFRS.
The bottom line is down 75% year on year, with the loan portfolio growing 1% quarter on quarter to 95.4 billion roubles, and assets increasing 2% during the quarter to reach 148 billion roubles, while net interest income fell from 2.3 billion roubles in 1Q 2009 to 1.5 billion for 1Q 2010.
The bank noted that although lending to small and medium sized enterprises grew at a robust 14% during the quarter, this was offset by an 8% decline in lending to large organizations, a 32% fall in lending to administrations and 3% drop in individual lending.
Vozrozhdenie bank said that its non performing loans rose from 9.4 billion roubles at the start of the quarter to 10.6 billion roubles, which saw total provisioning rise to 10 billion roubles, or 10.5% of total loans.
Tatiana Gavrilkina, Deputy Chairwoman of the Bank Management Board said that the results reflected a tough operating environment with some economic sectors showing signs of improvement but the economy and banking sector still facing substantial challenges.
"Loan demand hasn't rebounded and is expected to be depressed for the foreseeable future as creditworthy businesses and individuals will likely remain reluctant to borrow until there is clear and consistent improvement in economic conditions. Continued drop of interest rates still put pressure on the margin and we focused our efforts on rebalancing liabilities structure to reduce funding costs in order to mitigate negative impact on the margins."
You can share this story on social media: