Bank Vozrozhdenie posts 1H 2010 net profit of 218 million roubles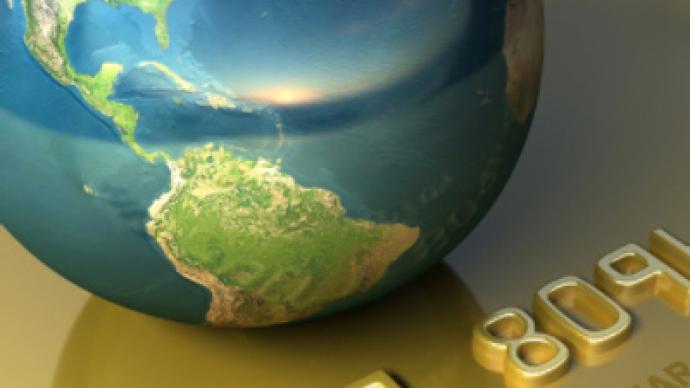 Russia's Bank Vozrozhdenie has posted a 1H 2010 net profit of 218 million roubles under IFRS.
The bottom line was down 66% year on year from a 642 million roubles net result in the same period of 2009, despite assets growing 7% year on year to 147 million roubles, and individual deposits rising 34% year on year to 77.3 billion roubles.
Bank Vozrozhdenie noted that conditions had improved throughout the second quarter with the 1H net income reflecting a 25% quarter on quarter increase on 1Q 2010 as the loan portfolio grew 7.4% during 2Q to reach 102.5 billion roubles, with retail lending up 5.8% quarter on quarter, corporate lending up 7.8% quarter on quarter, and consumer loans up 14% quarter on quarter. At the same time the NPL ratio fell from 11.1% to 10.6%, marking the first NPL ratio improvement since the autumn of 2008.
Deputy Chairwoman of the Management Board, Tatiana Gavrilkina, was upbeat about the results saying recovering credit activity helped the bank to improve its financial performance.
"2Q 2010 was a period when gradual recovery of domestic economy, driven by expanded consumption and stronger investments on the background of low interest rates, brought the resumption of demand for loans both from business and individuals. We are pleased with our loan portfolio dynamics in the second quarter as we managed to outpace the banking sector on the whole and increase our market share in Moscow oblast, our key region, in spite of challenging competition landscape."
Gavrilkina also added that funding costs optimization helped the bank outperform the market in the wake of continued falls in interest rates.
"In order to mitigate negative impact of declined loan yields on NIM we have been focusing on optimization of funding costs and managed to reduce our interest expenses in 2Q by 5% having raised 5.6 billion roubles of new retail funding. Furthermore we rebalanced our asset mix in favor of interest earning assets while keeping both high liquidity and strong CAR with 30% of balance sheet in the form of liquid assets and 17.2% CAR as of the end of the quarter."

You can share this story on social media: