Avtovaz posts 1H 2009 Net Loss of 19.3 billion Roubles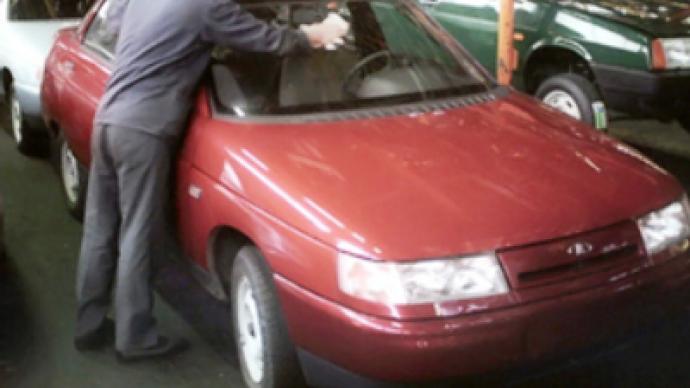 Russia's largest domestic carmaker, Avtovaz, has posted a 1H 2009 Net Loss of 19 billion Roubles under IFRS.
The bottom line shows a marked worsening from the1.9 billion Rouble Net Loss posted for 1H 2008, with Revenues falling to 53.1 billion Roubles from 98.5 billion Roubles a year ago.
Russia's largest carmaker also noted that reserves for impairment of current financial assets grew to 2.5 billion Roubles from 149 million a year ago, with the company, which received an $800 million interest free loan from the government earlier this year, also establishing a reserve of 281 million Roubles.
The results show a negative trend, with the consolidated Net Loss in 2008 being at 24.7 billion Roubles, and a Net Profit of 23.7 billion Roubles in 2007. Avtovaz has been the subject of considerable discussion with the government last week calling for increased investment in the carmaker, by private shareholder Renault, as it sought to secure the long term viability of domestic auto production.
You can share this story on social media: