VolgaTelecom purchases Teleset Networks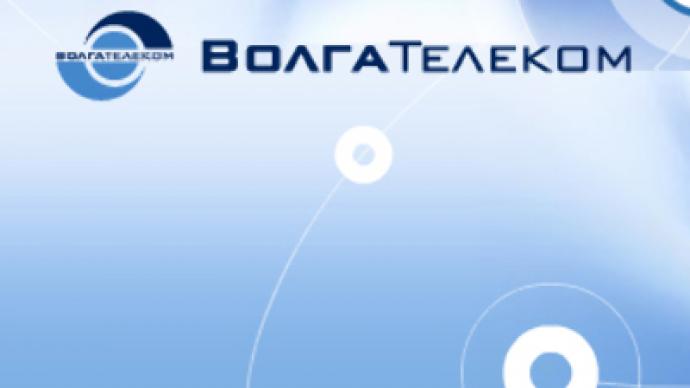 VolgaTelecom has purchased Volga region operator, London listed Teleset Networks for $133.5 million or $0.8473 per share in an effort to expand broadband internet and fixed line segments.
Teleset was the largest player in the Tatarstan region and will give VolgaTelecom, which is majority controlled by state-owned Svyazinvest, access to the rapidly growing market, Yevgeny Yurchenko, VolgaTelecom's board chairman, said in a statement.
"This deal in the best way fits in with VolgaTelcom's strategy of active development in the broadband internet segment, expansion into neighboring regions and the strenghtening of our position on the fixed line market."
Also commenting on the deal, VolgaTelecom General Director, Vladimir Rybakin, said the purchase will open doors into the rapidly expanding region.
"Tatarstan has been for us a blind spot, thanks to the purchase we will automatically become the second operator of fixed communications and broadband in Tatarstan with a market share of 30% in Kazan, and 10% in Naberezhnye Chelny."
Teleset Networks earned a 2009 net profit of 278.7 million Roubles, and saw its shares jump 48% on the market after the announcement of the deal. After the purchase, VolgaTelecom plans to delist the company from the AIM in London.
You can share this story on social media: