Svyazinvest to face restructuring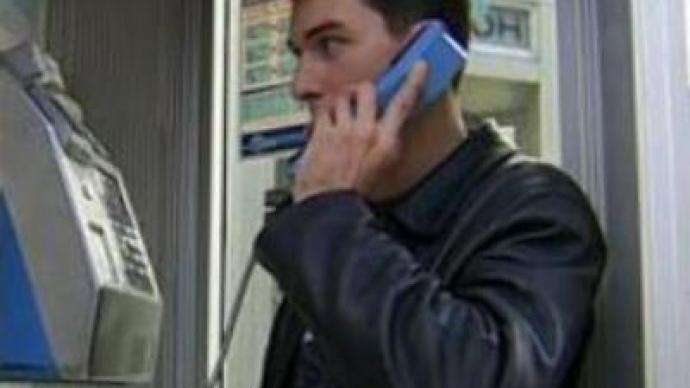 Russia's largest telecoms holding Svyazinvest is facing a shake-up. The Ministry of Economic Development announced plans on Friday to consolidate Svyazinvest with its subsidiaries, including a 38% stake in Rostelecom, into a single company.
The announcement explains the rapid rise in the company's stock in recent weeks. Svyazinvest is a holding company, receiving dividends from seven subsidiaries. However, that structure has run its course and restructuring appears as an efficient tool to improve management. It will give Svyazinvest greater control over the financial flows of its subsidiaries and, according to analysts, double its capitalisation. Oleg Martynenko, Head of Domestic Sales at Alfa Bank in Moscow, is optimistic about the Svyazinvest consolidation, saying the Russian government has already proved it can restructure companies quickly.
You can share this story on social media: