Vimpelcom seeks to buy Wind Telecom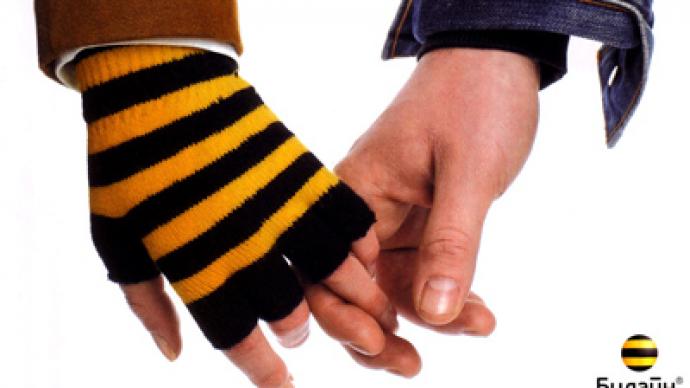 The supervisory board of Vimpelcom Ltd has approved the new terms of a deal to purchase Wind Telecom (formerly Weather Investments) from Egyptian billionaire Naguib Sawiris for $6.5 billion, with the Norwegian shareholder Telenor opposing the deal.
The nine-member boardof Vimpelcom Ltd, a telecommunication operator incorporating Russian mobile operator Vimpelcom and Ukrainian Kievstar, overcame opposition fromthe threeTelenorrepresentatives on the board, who voted against the new proposal, says the official statement of the Company published on Monday. Underthe new terms ofthe deal, Wind Telecom shareholders, in addition to the previously announced 325,639,827 newly issued common shares, will receive 305,000,000 newly issued convertible preferred shares, thatgive voting rights, but no entitlement to dividends. This reduces the cash portion from $1.8 billion to $1,495 million, with the price tag of Wind Telecom standing at $6.5 billion. Sawiris in turn will end up with a 20% economic stake in Vimpelcomand 30.6% of votingshares. The Norwegian shareholder blamed the company for violating the shareholders agreement in terms of their prior right to buy additional issue.Russia's second-biggest mobile phone operator is seeking to take over Sawiris's Italian mobile operator Wind Telecomunicazioni and his 51.7% stake in Egypt's Orascom Telecom Holding and 100% of Wind Telecomunicazioni ("Wind Italy") to create the world's sixth-largest phone company in terms of client base. The joint Company will offer its services in 19 countries, including such new areas as Africa, Asia, Canada, Italy and Greece, with the client base exceeding 173 million subscribers.However, Anna Lepetukhina and Evgeny Golossnoy from Troika Dialog think the changes introduced to the terms will not impact the deal too much."In our view, the changes in the terms are only marginally positive and will be offset by the threat of a possible revival of the conflict between Telenor and Altimo, the former already stating that it will pursue all available options to stop the completion of the transaction. However, with only one stage remaining to complete the deal, namely shareholders voting on the share issuance, the probability of the transaction being called off is approaching zero."And according to Lepetukhina, this move will be met negatively by the markets."Telenor being against the deal might actually trigger a conflict between two major shareholders and therefore this can be taken negatively by the market. Also, in my view, it increases chances of the deal going through and therefore those investors who were betting on the deal and taken off the table might now start selling the stock."The Special General Meeting of Vimpelcom shareholders is scheduled for March 17, 2011, with both Vimpelcom and Wind Telecom having the right to stop the deal at any moment before shareholders approve that at the SGM in March.
You can share this story on social media: