VimpelCom moves generate global purchase reports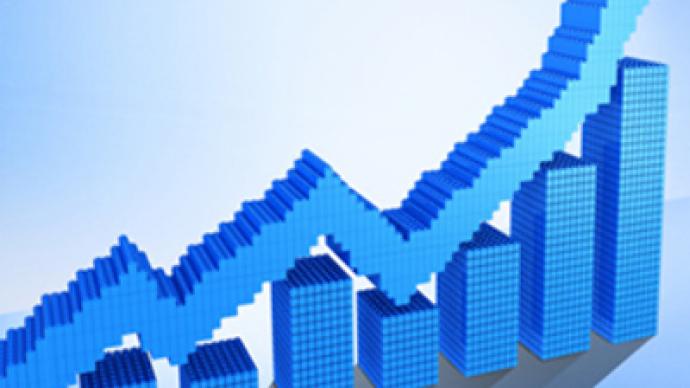 Russian mobile operator VimpelCom is believed to be in talks to acquire major assets outside Russia in a move which could see it become a much larger global player.
The reports come in the wake of moves to buy out minority shareholders, with VimpelCom announcing the company had acquired all the outstanding shares of VimpelCom, including ADR's, at a price of 11 thousand 800 roubles per share (or approximately $382.18 dollars at the exchange rate on 25 May 2010.). It is expected that VimpelCom will look to issue Russian depositary receipts after MSCI Barra noted that the company needed to list in Russia in order to be part of the MSCI index.
Victor Klimovich, analyst at VTB Capital, says many foreign investors can not invest in securities not included in the indices.
"According to our estimates, after the news that VimpelCom Ltd. will not be included in the indices of MSCI, 25% minority shareholders in VimpelCom are willing to sell them."
Reports in the Russian press suggest that VimpelCom is in talks over the purchase of a 100% stake in Wind Telecomunicazioni SpA and 51% in Orascom Telecom Holding.
Nadezhda Golubeva, analyst at UniCredit Securities believes that if the deal goes through, Vimpelcom will become the first player in the global telecommunications market with Russian origins, entering the first world top five in terms of subscribers.
"The company will almost double its size, and radically expand the geography of the business. The deal would also greatly strengthen the position of VimpelCom in light of the ongoing process of consolidation of the global telecommunications business"
Earlier in 2009 Norway's Telenor and the telecommunications arm of the Russian financial and industrial conglomerate Alfa agreed to combine their assets into the new company – VimpelCom.
Purchase of a stake in Italian telecommunication giant Wind along with Orascom would provides exposure to mobile providers in Algeria, Pakistan, Egypt, Tunisia, Bangladesh, Canada and Zimbabwe.
Andrei Kilin, Asset Manager at Troika Dialog, said that initially the market may respond negatively to any deal and its final appeal to current and potential investors in Vimpelcom will depend on specific conditions.
"Investors are afraid that the deal wouldn't be profitable for VimpelCom, that it overpays for the assets and increases its total debt"
According to the Kommersant, Wind and Orascom could cost about $6.5 billion dollars with a major stake to be paid with VimpelCom shares.
You can share this story on social media: