VimpelCom posts 3Q 2009 Net Income of 13.51 billion Roubles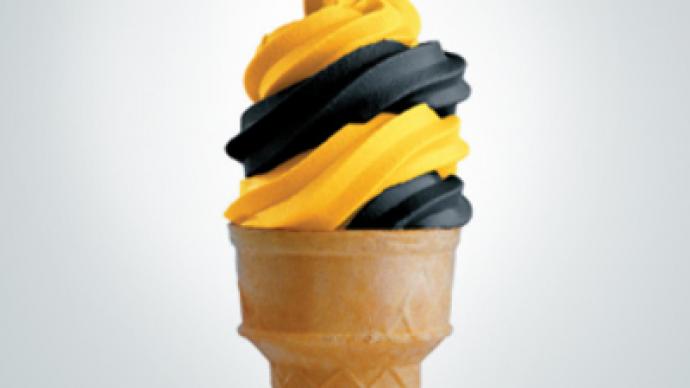 Russian mobile operator, VimpelCom, has posted a 3Q Net Income of 13.51 billion Roubles under U.S. GAAP.
The bottom line is up more than 107% year on year from the 3Q 2008 Net Income of 6.51 billion Roubles, with OIBDA up 7% year on year to 35.98 billion Roubles, on the back of a 3.5% increase in Net Operating Revenues to 71.33 billion Roubles.
The attributed the result to an increase in subscriber numbers to 64.5 million with cost control helping to a strong OIBDA performance. CEO Boris Nemsic was upbeat about the result along with VimpelCom's debt management.
"During the third quarter we continued to demonstrate growth in challenging market conditions and delivered a record 71.3 billion rubles in revenues and 36.0 billion rubles in OIBDA with a consolidated fixed and mobile OIBDA margin of 50.4%.
Stable operational cash flow strengthened our financial position. As of today, we have repaid more than $2 billion dollars of our debt and fully funded capital expenditures. We continue to optimize our debt portfolio with the non-ruble portion of our debt decreasing to 76% of our total debt, compared with 85% at the beginning of the year."
Nemsic also added that VimpelCom welcomed the October decision by key shareholders, Altimo and Telenor, to merge their assets in VimpelCom and Ukrainian operator Kyivstar, adding that it would be to the benefit of shareholders, employees and customers.