Market value plunges on back of VimpelCom plans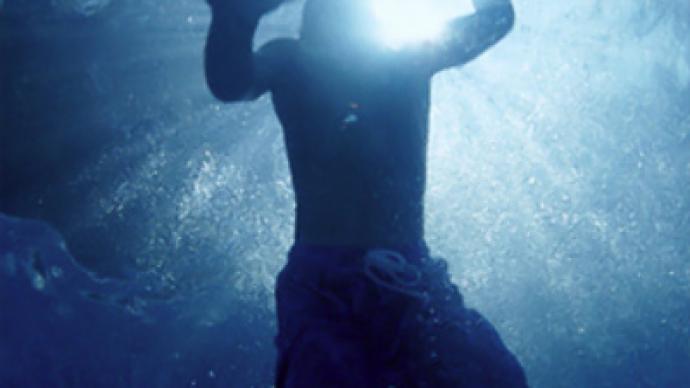 Following the early August announcements of Vimpelcom's and Weather Investment's intentions to merge, the Russian telecommunication giant has lost more than $3.5 billion of its value.
This amounts to 16 per cent of its market capitalization, which is about half the merge deal's value.
The information about VimpelCom's negotiations to acquire 100% of the third-largest mobile operator, Wind Telecomunicazioni SpA in Italy and 51% of Orascom Telecom Holding, which owns mobile operators in Asia and Africa, led investors to question the feasibility and expediency of the deal.
Among the hurdles would be the increased indebtedness of New York-listed VimpelCom, Russia's No. 2 mobile-phone operator, noted Maksim Raskosnov, a banking analyst at Moscow-based Renaissance Capital.
"Debt at Vimpelcom and its units would rise to 2.5 times earnings before interest, taxes, depreciation and amortization, That's up from 1.45 times EBITDA in 2009."
Investors are concerned about the deal's spontaneity, growth in the company's debt burden, and the future change in its status.
For today, the EBITDA profitability of the Vimpelcom is about 46%. Each quarter, the company generates approximately $160-200 million of net cash flow and net debt accounts to approximately $4.8 billion. Wind Telecomunicazioni SpA and Orascom Telecom EBITDA margin is 4-10% lower than of Vimpelcom's. However, the total debt burden amounts to about $17 billion, notes Konstantin Chernyshev, head of the Analytical Department at Uralsib.
"It is hard to see positive trends of the following consolidation due to later profitability reduction of Vimpelcom and growth of debt burden by four times," Chernyshev said.
Irina Penkina, analyst in telecommunication sector, BKS points out another harmful and dilatory nuance coming from the current troubles with the Kievstar merge.
"The investors are refraining from buying the companies' shares, being concerned about the financial volatility of the Orascom assets and growing of the company's debt burden. Also, Vimpelcom's shares fell due to an uncovered issue in a merge deal with Kievstar Ukrainian Telecommunications, suspended by the Anti Monopoly Service."
In February 2010 the Russian government has approved the biggest strategic merge of the Russia's VimpelCom and Ukraine's Kievstar. Analysts failed to predict the Ukrainian anti-monopoly service's negative decision of the deal, assuming that after the results of the presidential election the green light for a merge would be given soon afterwards.
You can share this story on social media: