Vegans lovin' it: McDonalds to open its first meat-free outlets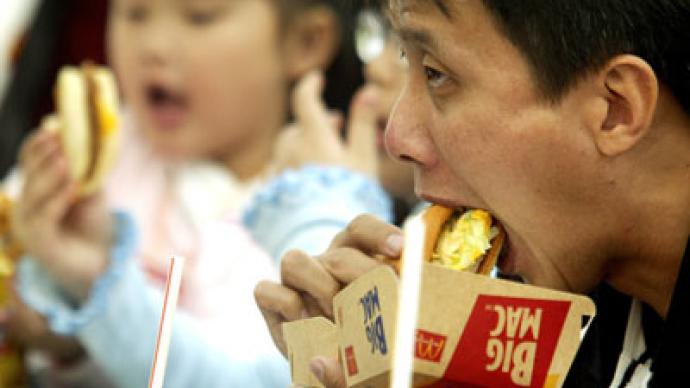 The McDonald's restaurant chain is to open its first vegetarian-only outlets in India.
The move is not so much about the hamburger chain going vegan due to a revelation, rather an aspiration to win over the lucrative fast food market of India. The company's signature product is taboo in India because cows are sacred and beef-eating is prohibited by religion.Two vegetarian McDonald's are due to open next year in the Indian pilgrimage centres in the city of Amritsar, home to the Golden Temple, and the town of Katra."A vegetarian store makes absolute sense in the places which are famous as pilgrimage sites," Rajesh Kumar Maini, a spokesman for McDonald's India told AFP.McDonald's has been struggling to strengthen its position on the Indian market, where many Hindus do not eat beef, even if they are not strict vegetarians. Its first Indian store, opened in 1996, served up lamb burgers but those failed to satisfy customers and were eventually given up. The new all-vegetarian stores in Amritsar and Katra will start by offering the existing vegetarian items now being sold across the country. However the chain would probably develop new items to expand the selection."Since this is going to be an exclusive vegetarian restaurant, we will have to look at opening more products," Mr. Maini said.