Sex Sells: PETA releases "Veggie Love" ad for Super Bowl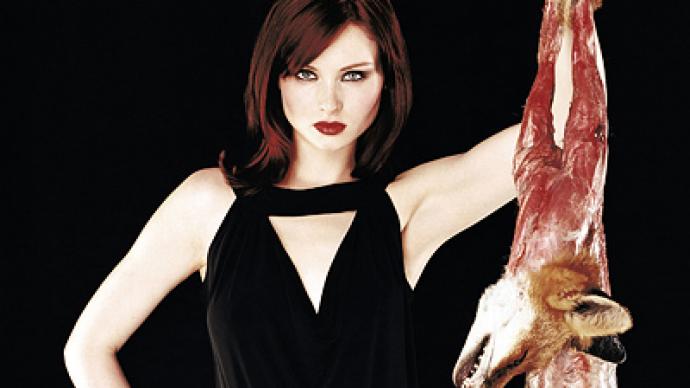 PETA has once again wowed the world with its latest controversial Super Bowl advertisement candidate. WARNING: The story contains content regarding scantily clad women playing with vegetables!
Last year PETA released an ad entitled "Veggie Love" which was quickly dismissed by NBC. This time around the animal rights group has submitted the outtakes and auditions from last year's ad, as an ad itself. The ad features a risqué mix of women in bikinis playing with vegetables in a number of ways, all of which have sexual undertones, with the supposed message of protecting animals by going vegetarian or vegan. PETA offered NBC $3 million dollars to air the commercial. Ashley Byrne, a senior campaign coordinator at PETA explained the message behind the ad is vegetarians have better sex. PETA takes the phrase "sex sells" to a new level, because they recognize facts alone are not enough to get people's attention."We do produce sexy ads to get people to our website where they can stay and learn more," Byrne said. The goal is not to be censured she said, the goal is to get attention whether the commercial hits the air or not. Nevertheless, NBC and others have rejected the ads for being too sexual. Byrne argued however that it probably has more to do with the other advertisers, who use animal products and do not want PETA to deliver its message.
You can share this story on social media: