Uralsib posts 1H 2009 Net Loss of 904 million Roubles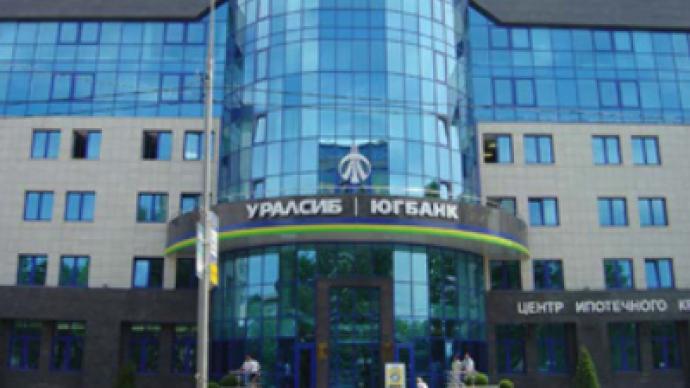 Russian bank, Uralsib, has posted a 1H 2009 Net Loss of 904 million Roubles under IFRS.
The bottom line compares with a 1H 2008 Net Profit of 2.4 billion Roubles, with Net interest income falling more than 21% to 10.1 billion Roubles, and Net Operating Income down 37% to 7.4 billion Roubles.
The bank attributed the 'insignificant' loss to its loan provisioning, which saw a 6 fold jump to 9.4 billion Roubles, compared with loan provisioning of 2.5 billion Roubles for 1H 2008.
Uralsib was positive about the results, noting a 3 billion Rouble gain from its securities operations, compared to a loss over the same period a year earlier, and a 24% increase in fee and commission income.
Uralsibs loan portfolio shrank by 12% between the end of 2008 and the end of June to 243 Billion Roubles, while its deposits rose more than 8% over the same period to 245 billion Roubles.
You can share this story on social media: