Fall in bank loans cuts NPL's as home lending continues slump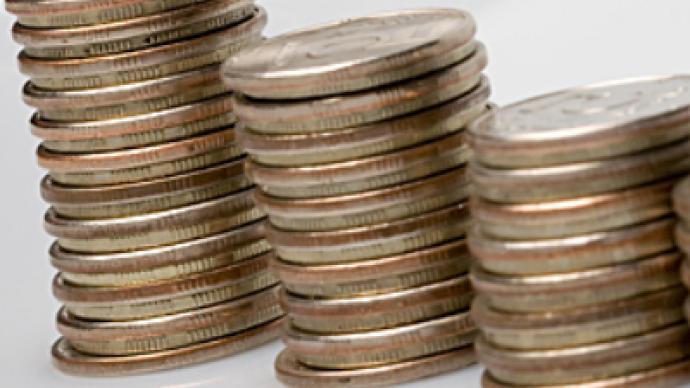 A 2% fall in overdue corporate loans in September, on the back of a strengthening Rouble, has helped reduce the non performing loans of Russian banks for the first time in a year.
According to data from the Central Bank of Russia, Russian banks corporate loan portfolios shrank by 0.7 % over September, leading to a fall in overdue corporate loans by 2.4 percent to 717 billion rubles.
The CBR monthly report also showed that this helped the NPL's of Russia's banking sector to fall by 1% year on year for the month – the first time since the beginning of 2009. At the same time loan provisioning rose by 3.9% month on month – also the smallest monthly increase this year, after rises of 6.1% in August and 6.9% in July.
The CBR said that "many banks switched from corporate lending to buying corporate bonds," with bond portfolios 7% for the month, in what it added was "An alternative way to fund the real economy."
The report also showed that home loan lending fell to 91.5 billion rubles for the first nine months of 2009, with September lending also down 78% on the same month a year earlier. That made for a 9M drop of 83% on the 537.5 billion Roubles banks gave out during the same period last year.
You can share this story on social media: