VimpelCom posts FY 2008 Net Income of $524 million after 4Q $816 million hit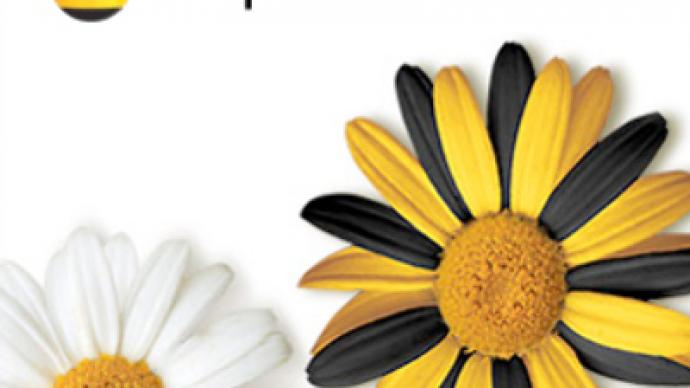 Russian mobile operator, VimpelCom, has posted a FY 2008 Net Income of $524 million under U.S. GAAP.
The bottom line was down more than 64% on the FY 2007 result despite FY OIBDA rising 35% year on year to $4.86 billion, on FY operating revenues of $10.11 billion, up 41%.
The company attributed the slump in the net result to a net foreign exchange loss of $1.01 billion during 4Q 2008 as the Russian Rouble and Ukrainian Hryvna sharply devalued, with a further $443 million impairment on goodwill and assets acquired in Ukraine and Russia. This saw the company post a 4Q 2008 Net loss of $816 million, despite a 22% year on year increase in 4Q OIBDA to $1.12 billion, on a 27% year on year increase in 4Q net operating revenues to $2.55 billion.
The company noted that the change in economic outlook from the start of 4Q 2008 will 'test the robustness of the business' with VimpelCom seeing deteriorating conditions in all of its markets, pushing the company to focus on cost reductions and effective cash management. Despite this new CEO, Boris Nemsic, was upbeat about the result.
"2008 was an important year in the development of VimpelCom. We significantly expanded both the scale and scope of our business. Our consolidated revenues passed the $10 billion mark and the consolidated OIBDA margin stayed close to 50%. Operating cash flow exceeded $3.4 billion. The scale and scope of our business, good cash flow generation and a broad range of anti-crisis measures we have been implementing make us confident that VimpelCom will be able to get through the period of macroeconomic uncertainty and sustain its leadership position."
You can share this story on social media: