Magnit posts FY 2008 Net Profit of $187.9 million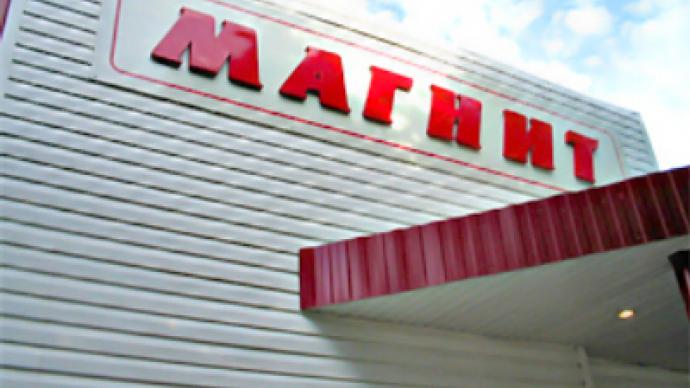 Russian retailer, Magnit, has posted a FY 2008 Net profit of $187.9 million under IFRS.
The bottom line is up 95% on the $96.5 million posted for FY 2007, with EBITDA rising 83% to $402 million, on Revenues of $5.347 Billion, up 45%.
The Krasnodar based retailer attributed its better than expected results to its rapid expansion which saw it add 385 stores over the year, increasing its sales space by 26%, with Magnit CEO, Sergey Galitsky, pointing to further expansion and an operating efficiency focus in the coming year.
"We became more experienced on the market and our results are evident. Next year we will continue our work to improve the efficiency of our business keeping in mind expansion rate."
You can share this story on social media: