Sistema takes controlling stake in Bashneft for $2.5 billion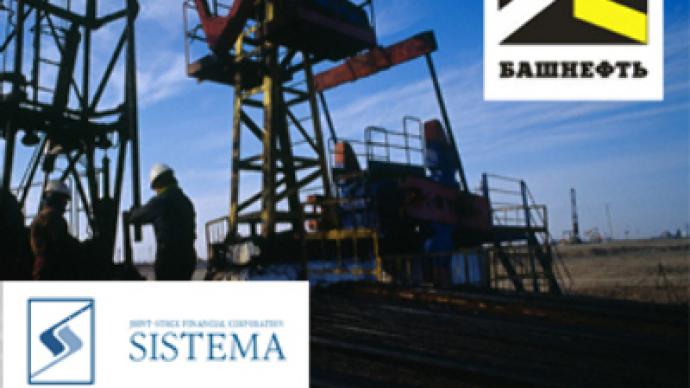 AFK Sistema, Russia's largest diversified public corporation, has announced that it will take a controlling stake in Bashneft and associated production and refining companies for $2.5 billion.
Better known for its telecommunications, consumer services and technology operations, Sistema has been a minority stakeholder in Bashneft for 3 years. Under a deal announced on Monday the group will outlay $2 billion to existing shareholders on completion of the transaction, with a further $500 million to be paid on a deferred basis after 14 months on attainment of a range of preconditions.
This will see Sistema raise its direct stake in Bashneft to 76.5% as well as take majority holdings in the Ufaneftechim, Novoil, and Ufimskiy refineries, the Ufaorgsintez petrochemicals plant, and energy trader Bashkirnefteproduct. The refineries account for approximately 10% of Russia's refining capacity, and Bashneft accounts for 3% of Russia's oil production. Sistema says it will, in accordance with Russian legislation, make an offer to minority shareholders of Bashkir Oil and Energy Group for purchase of their shares.
AFK Sistema CEO, Leonid Melamed, sees the purchase as providing a steady source of cash flow, with potential for further development.
"We plan to further develop and build up the production potential of the oil companies thus strengthening the economy and social infrastructure in Bashkortostan. Furthermore, the creation of a vertically integrated oil company will sustain further economic development and rational use of the Republic's potential in the future. The increase in Sistema's ownership of Bashkir Oil and Energy Group companies is in line with our strategy to create additional shareholder value. This transaction will allow us to maximize the returns from our portfolio investments and to receive another steady source of cash flows."
You can share this story on social media: