Tula and Unilever go an extra scoop on Inmarko ice cream plant
Published time: 23 May, 2011 12:35
Edited time: 23 May, 2011 17:39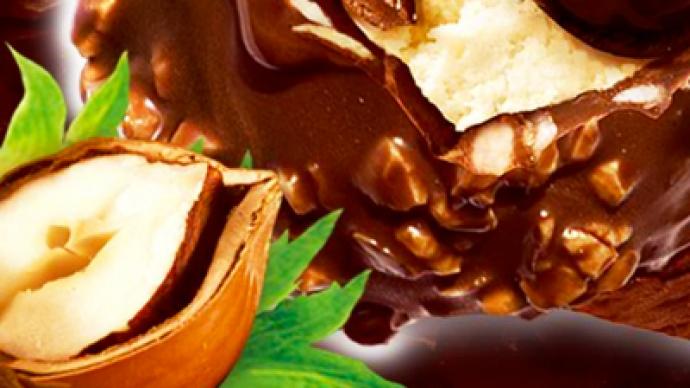 Unilever has launched its Inmarko ice cream plant in Tula region, which is expected to become the largest in Eastern Europe.
A logistic centre including warehouses and a shipment area was opened in March 2010, with construction planned for completion by 2014. About €100 million investment will see an additional 120 million litres of ice cream production annually, employing an additional 600 people.
Unilever president for Russia, Ukraine and Belarus, Sanjiv Kakkar, said the plant would help the company further strengthen its positions in the Russian market.
"This new capacity, the construction agreement for which was signed on October 10, 2008, is one of the most significant Unilever's investment projects in Central and Western Europe. This is a consistent step in realization of the Company's strategy to further strengthen its position in Russia's ice – cream market. Already today Inmarko products are the market leaders, enjoying deserved recognition from Russian consumers."
Vyacheslav Dudka, Governor of the Tula region, hailed the increase economic boost from the plant.
"I'm very happy that today we announce a technical launch of a plant that should become one of the key capacities in Tula region. This is not only significant investment into the region's economy, creation of new working positions, but also a significant input into development of our social sphere. I'm sure that this business will give a serious impetus for the growth of the region's farming sector, as our Tula ice – cream will be produced out of agricultural produce from the local suppliers."