Unilever looks to cash in on Russian ice cream demand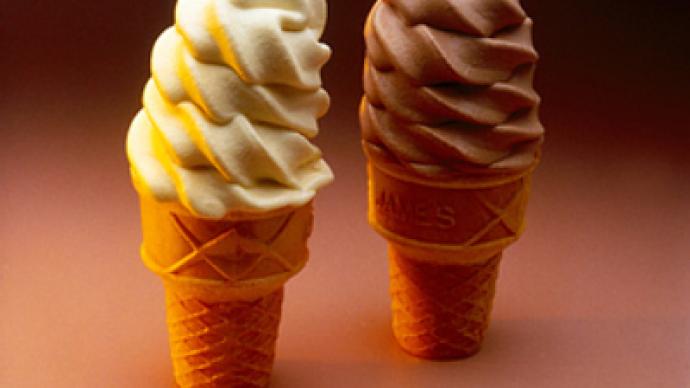 Global household and grocery goods producer, Unilever, is spending $140 million to build Russia's largest ice cream plant.
At a ceremony to mark the start of construction at Tula, 193 kilometres from Moscow, Antoine de Saint-Affrique, Executive Vice President of Unilever's central and eastern European businesses, said the plant will produce up to 120 million litres of ice cream annually, with the possibility of expanding this to 240 million litres. The 60 thousand square metre complex will include manufacturing capacity, a refrigerator warehouse and logistics centre, and create more than 1000 new jobs.
The regional Governor, Vyatcheslav Dudka, says the plant will make Tula Russia's ice cream capital. It is expected to commence operations in 2011.
Unilever says Russia's ice cream market is estimated at € 1.3 billion, with Antoine de Saint-Affrique adding "the potential for growth is enormous" and that Unilever's commitment to the Tula region is in line with long term strategy.
You can share this story on social media: