Unilever commits to Russian agriculture and Tula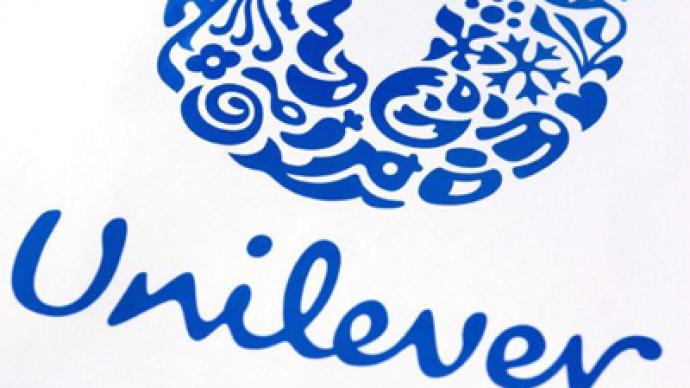 Unilever says it is planning to invest up to €50 million on agriculture in Russia's Tula region by 2014.
Agricultural facilities of Tula and other Russia's regions will be mainly supplying food production to Unilever's Tula's complex, with Sanjiv Kakkar, Unilever President for Russia, Ukraine and Belarus, being upbeat about Company's outlook in Russia.
"We mark stable growth of our business in Russia, and our products enjoy the deserved demand among consumers. Investment agreement we signed today is another important step on our way to extend strategic positions of Unilever in the Russian market in terms of both sales and production."
Kakkar also noted that among the major advantages would be about 5000 new regional jobs.
"Expanding the complex will not just increase production capacity of our company, but will also contribute to socio – economic development of the region, as well as provide for new jobs."
Vladimir Gruzdev, governor of Tula region, highlighted the long standing relationship with Unilever.
"With Unilever, that have been operating in the region for some while, we have similar views on the chances to cooperate and fulfill business social obligations. That's very important as this is exactly the way to lay grounds for successful development of an entire economy of the region."