UN lifts ban on caviar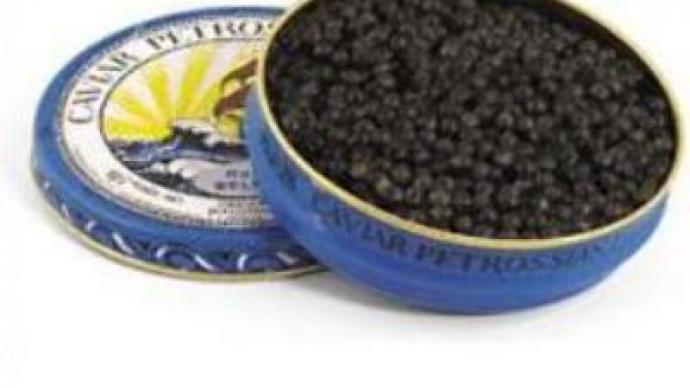 The United Nations has lifted a ban on exports of beluga caviar from countries around the Caspian Sea including Russia. The decision comes a month after the UN ended a one-year freeze on exports of other types of caviar.
Environmentalists have long warned about falling sturgeon stocks, leading to Russia and other Caspian countries agreeing export quotas of 3.7 tonnes of beluga – the most expensive variety – for the year 2007, almost 30% less than in 2005.Russia's export share accounts for just under 20% of the quota.
You can share this story on social media: