TransCreditBank posts 1H 2010 net profit of to 2.8 billion roubles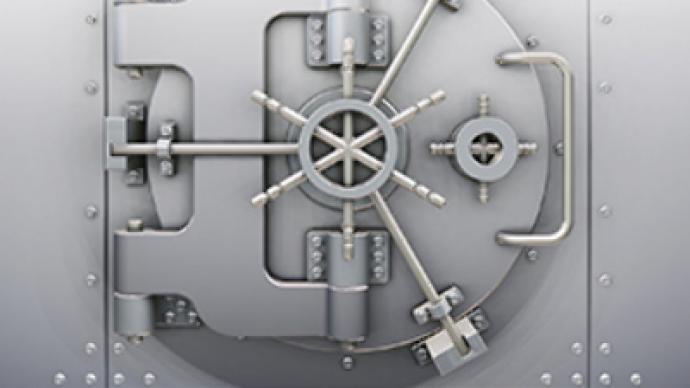 Russian transport and railway Bank TransCreditBank has posted 1H 2010 net profit of 2.8 billion roubles under IFRS
The bottom line is up almost 200% from 937.8 million roubles in 1H 2009 with, net interest income growing 13.3% year on year, assets increasing 27.2% year on year to 328.8 billion roubles and its loan portfolio growing 23% since the end of 2009 to 33 billion roubles.
Asset and loan portfolio growth will moderate in 2H 2010, according to the Bank's financial plan says Pavel Golenkov, Senior Vice-President and CFO.
"We project full year profits at about 15% higher than in 2009. According to the dividend policy, the Bank pays out about 10% of profits as dividends, and retains the rest. The policy allows the Bank to grow its business and at the same time maintain capital adequacy at levels, which secure its financial stability."
The bank recorded 5.1% Retail portfolio growth in 2Q 2010 after a long suspension of retail programs during the crisis, with deposits and current accounts up by 57.9% from 2Q 2009.
Alexandra Lozovaja, Deputy Chief of analytical department at Investcafe says the structure of bank assets has become riskier noting the growth of the bank's liabilities has exceeded the growth of its assets.
"In addition to lending, TCB aggressively increase the share of risky assets in the portfolio. Trading securities portfolio increased by more than 2 times."
You can share this story on social media: