TNK-BP posts FY 2008 Net Income of $5.28 billion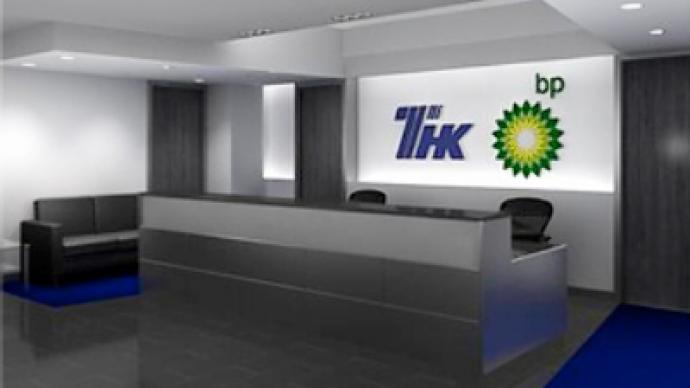 Russo-British oil major TNK-BP has posted a FY 2008 Net Income of $5.28 billion under U.S. GAAP.
The bottom line marginally down from the FY 2007 posting of $5.34 billion, despite a 5% rise in EBITDA to $10.1 billion on the back of a 33% rise in revenues to $51.9 billion. TNK-BP says the results reflected volatility in crude prices throughout the year, with the company benefiting from rising crude prices over 1H 2008 and a lag in the increase of export duties, followed by a sharp decline in prices during 2H 2008 and similar lag in export duty reductions. The company also booked a $300 million foreign exchange loss.
CEO, Tim Summers, indicated that he expected the operating environment to remain volatile throughout 2009 but that the first quarter of this year had been solid – estimating 1Q 2009 production would be up 3.9% on 1Q 2008, and that EBITDA should be in the range of $1.5 billion for the quarter – and, speaking with RT, indicating that the company was looking at its investment strategy and particularly its need to replace its resource base.
"One of the things we are looking at is whether we should actually increase those, given our very solid performance in the first quarter of this year. We've already put slightly more – about a billion Roubles – into exploration this year, as we've increased our activity levels there, from what we were planning. And we'll consider extra investments over the next couple of months."
You can share this story on social media: