TNK-BP bowls into Brazil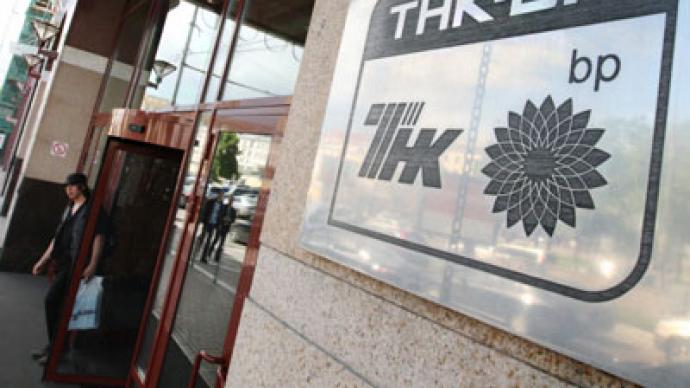 TNK-BP has broken into an exciting new region as it signs a long-awaited deal to explore the lucrative Solimoes Basin with Brazilian company HRT O&G.
­ Under the farm-in agreement and joint operating deal, TNK-BP subsidiary TNK-Brazil will get 45% in the twenty one oil and gas-containing exploration blocks, spread over roughly 48.500 square kilometers in the Amazon Solimoes Basin, which are majority owned and operated by HRT O&G.

TNK-BP will pay $1 billion in five tranches of $200 million each over two years to Argentine Foundation Petra Energia, which currently owns a 45% share in the project. As soon as the deposit reserves are confirmed, TNK-BP will pay the remaining $1 billion.

Degolyer & MacNaughton audit research describes the exciting exploration opportunities of the basin: "the blocks bring TNK-BP a net prospective and contingent resource of 789 million barrels of oil equivalent (BOEs). These include 11 discoveries, where oil and gas were tested. Initial production from the fields in the Solimoes Basin is expected in 2012."
Mikhail  Fridman, TNK-BP's CEO hailed the much-anticipated partnership with Brazilian HRT, saying it will give TNK-BP "access to significant new resources in one of the world's fastest growing markets."
Fridman adds that the Russian–Brazilian cooperation "will deepen the TNK-BP footprint in the region."

The project will require around $9.2 billion of capital investments, including $14 billion on pipeline construction.
TNK-BP's new project in Brazil aligns with the company's international expansion strategy, with Brazil the third attractive location broken into after Vietnam and Venezuela.

Christopher Einchcomb, Integra V P for Geophysics, says TNK-BP is keen to broaden its international expansion in Latin America and South-East Asia in the short term.
"At the moment the share of international activity in all of the company's projects is around 2%."