Warring VimpelCom shareholders pull the olive branch from their scabbards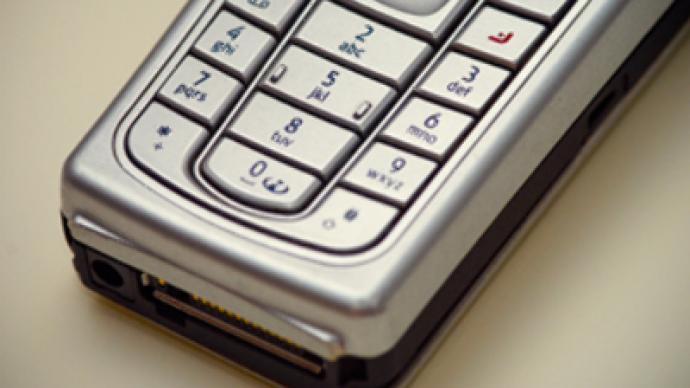 Major shareholders in Russia's number 2 mobile operator, VimpelCom, Norway's Telenor and Russia's Alfa Group, have ended a corporate feud which has haunted the Russian investment climate for much of this decade.
Only days after Siberian court adjourned a hearing which could have seen Telenor forced out of its holding in Vimpelcom, in a case involving a company which was largely seen as a stalking horse for the Alfa Group, the two have agreed to merge their Russian and Ukrainian telecoms assets to form a company with an estimated value of more than $23 billion.
They said, in a surprise joint announcement on Monday, that Vimplecom, and Ukraine's Kyivstar – over which the two have waged a bitter war on strategic direction and management – would be merged, with the Alfa Group's telecoms arm, Altimo, getting 43.89%, Telenor 35.42% and the remaining 20.69% to be listed on the New York stock exchange.
Both Telenor and Alfa Group have indicated that a range of legal issues between them, in jurisdictions ranging from New York to Tyumen will be suspended, prompting Telenor's chief executive, Fredrik Baksaas, to declare in a statement, "We have turned a five-year struggle into an exciting venture for the future."
The new merged entity will have 9 board members with Alfa Group and Telenor nominating 3 each, and a new corporate structure focused on eliminating strategic management disputes.
Existing minority shareholders in VimpleCom, which is already listed in New York, would be offered one depositary receipt in the new entity for each VimpelCom depositary receipt currently held, or be bought out for 0.05 kopecks per depositary receipt.
General Director of VimpelCom, Aleksandr Torbakhov, hailed the agreement as breaking the deadlock which has restricted growth opportunities.
"This deal creates wonderful opportunity for further growth and further expansion to other markets. Shareholders and management of the company are really excited at the opportunities and they finished all their disputes. Shareholders said they would be glad to expand further to Asian and African markets."

You can share this story on social media: