Statoil to leave shelf over lockout warning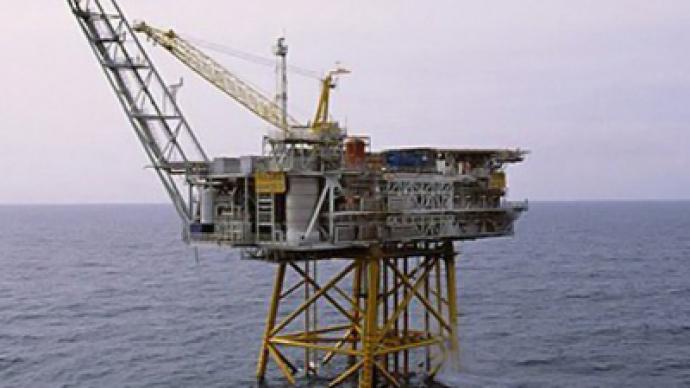 Energy giant Statoil says it is getting ready to shut down production on the Norwegian continental shelf following a lockout warning from the Norwegian Oil Industry Association.
­The shutdown follows strike action taken by offshore unions Industri Energi, SAFE and Lederne on June 24 over demands for better pension terms for workers.The lockout will take effect on Monday will be imposed on all members of striking unions who are covered by offshore pay agreements. Statoil is planning to shut all production which will take from one to four days to complete depending on the  field, and return its personnel to land when the lockout begins.Crude-oil futures jumped after Statoil's announcement.The shortfall in production will cost Statoil around 1.2 million barrels of oil equivalent a day, resulting in a loss of around 520 million Norwegian kroner ($86 million) a day.